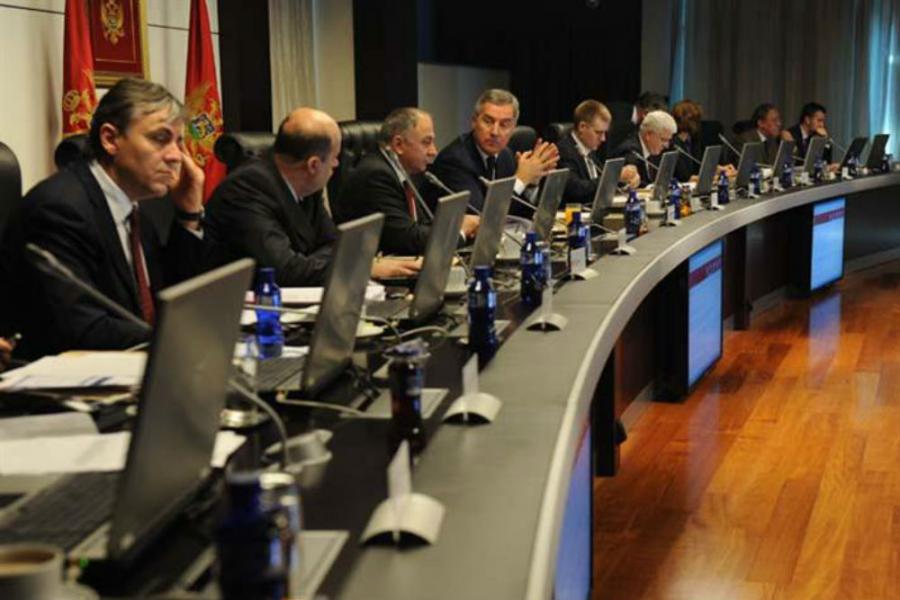 Podgorica, April 2, 2015/ Independent Balkan News Agency
By Adnan Prekic
The public debt of Montenegro still remains below 60% of the Gross Domestic Product, which is still in the so-called Maastricht Criteria prescribed by the European Union. After last year when the government paid for guarantees in the amount of 100 million euros for the weak business results of the Podgorica Aluminum Plant and made the advance payment for the construction of the highway, it was expected that Montenegro will officially become a highly indebted country. Finance Minister Radoje Zugic said, that the limit of 60% has not yet been passed so Montenegro for now remains within the boundaries set by the European Union.
Zugic announced that for next year the state expects a debt of more than 60% of gross domestic product, which is why government is already preparing austerity measures.
The Minister of Finance of Montenegro Radoje Zugic stated that on December 31  last year, the level of state debt amounted to 57.2 percent of the gross domestic product, while if one includes the debt of municipalities the amount reaches to 59.6 percent of gross domestic product, or a little more than two billion euros.
The lowest state debt which Montenegro has had was in 2007 when it amounted to only 27.5 percent of the gross domestic product or 737 million euros. In only four years after that, in the end of 2011, the state debt had doubled to 1.48 billion, or 46 percent of the GDP. At the end of 2012 the government debt stood at 1.7 billion, and in the last year it has increased by another 170 million euros, mostly due to the decline of guarantees for the Aluminum Plant, and because 135 million euros were paid from the state budget, despite the new government fees and higher taxes and also with austerity measures such as the freezing of pensions.
International Monetary Fund predicted that the public debt of Montenegro could rise in the next four years to 75 percent of the gross domestic product. The predictions of this international financial institution are different from the prediction of the government of Montenegro, which estimates that the state debt for the next year would slightly amount to more than 60%, and that it will start to decline. The government of Montenegro expects that the share of the debt in regard to the gross domestic product will decrease due to the economic growth, which will be stimulated by the large projects such as the tourist resorts project in Lustica and Kumbor, the highway construction and with the so called power cable for the high-voltage direct current link between Italy and Montenegro.