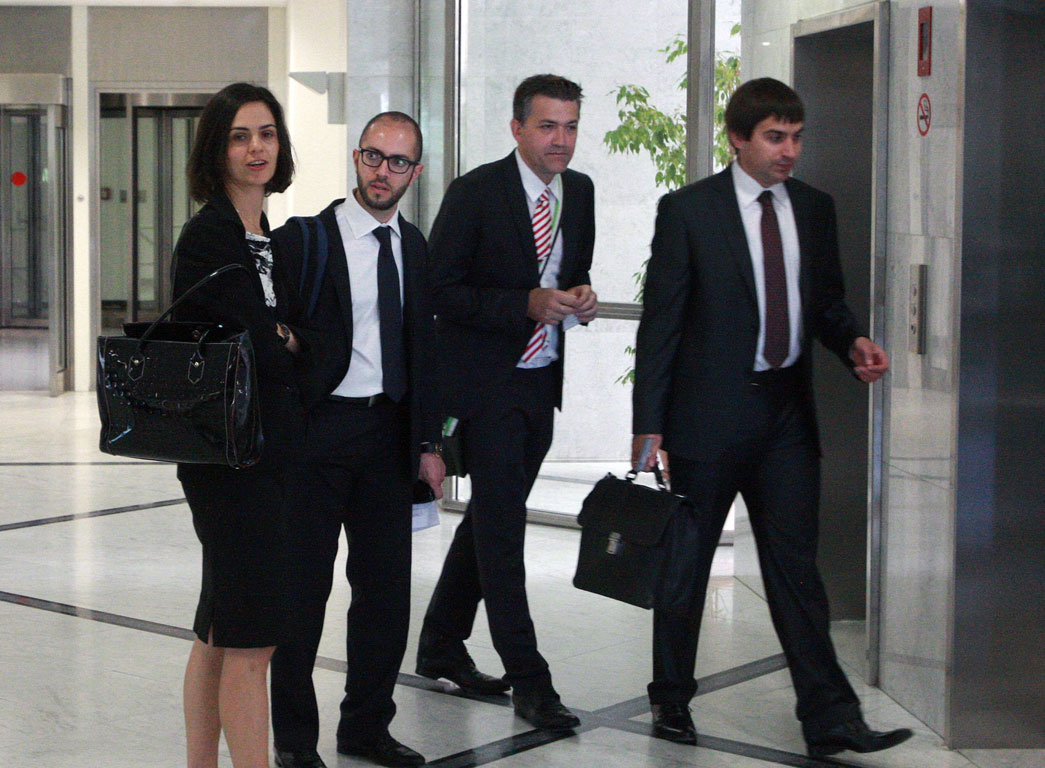 Review by Christos T. Panagopoulos –
A Troika mission (European Commission, European Central Bank and the IMF) continues for a second week its meetings in Cyprus, in the context of the second review of the Cypriot adjustment program.
On Monday, the mission will conduct meetings on various issues including foreign investment, public debt management and housing market prospects. According to the initial schedule, members of the Troika are meeting with Finance Ministry officials to discuss public debt management.
Source: CNA