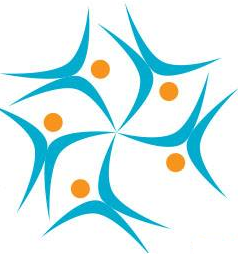 The Office of the Commissioner for Volunteerism and Non-Governmental Organizations organizes the 3rd Public Consultation of the President of the Republic, Nicos Anastasiades, with the Non-Governmental Organizations (NGOs). Public consultations have been institutionalized by decision of the Council of Ministers, following a suggestion by the Volunteer Commissioner and NGOs. The Public Consultation will take place on Tuesday, December 5, 2017, at the Presidential Palace at 6:30 pm.
Representatives of Non-Governmental and Voluntary Organizations may participate in the Consultation.
The Public Consultation of the President of the Republic of Cyprus with NGOs is part of a series of tools for regular communication with citizens and their rights to transparency, speech and information that broaden their choices, support them in decision-making in all levels and promote their active participation in society at local, national and European level.
Interested parties can participate by sending a completed Entry Form, which can be found at http://www.volunteercommissioner.gov.cy/volunteer/volunteer.nsf/All/EC8A4DB682B71AD7C22581DF002BFCC2?OpenDocument, either by fax at 22400181 or by e-mail to [email protected], by Friday, 1 December 2017 at the latest./IBNA