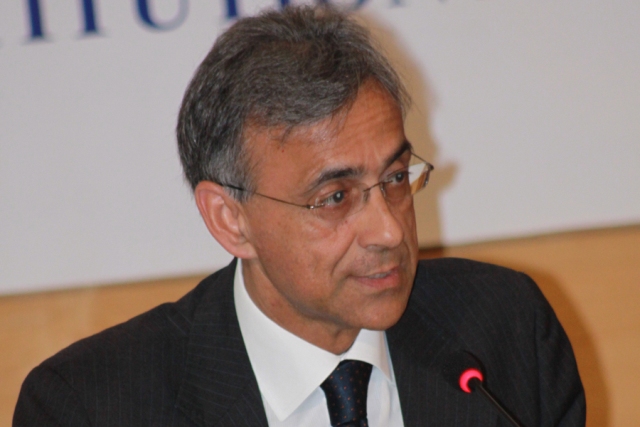 Tirana, November 25, 2013
During a meeting held on the reform in the public administration, the Minister for Innovation and Public Administration, Milena Harito declared that there will be no more jobs offered through acquaintances and corruption.
According to her, every job in the public administration must be earned based on entry exams. Harito said that everything will be done in compliance with the law and based on the reform on public administration.
On his part, EU ambassador to Tirana, Ettore Sequi declared that the administration must not be politicized, adding that the administration plays a big role in democracy, therefore it should be stable.
He also mentioned the recommendations of the European Commission for the reform in the administration, saying that there's great interest on this issue. /ibna/