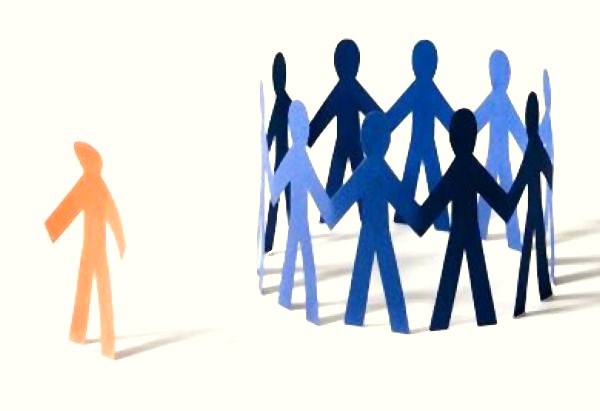 By Nevena Šarenac – Sarajevo
In 2009, BiH adopted a law against discrimination, which defined the forms of this phenomenon, protected rights and institutions responsible for the fight against discrimination, and despite this, the general public is still not adequately familiar with the contents of the law, nor with what to do in case their rights are violated. This was said at a briefing today for journalists on the topic "Law on Discrimination Ban" that was held in Sarajevo.
"The law is not 'popularized' enough, as evidenced by a study of the Open Society Institute that showed that only 36 percent of BiH citizens are familiar with its existence, and fewer are aware of its contents'', said an official of the international community in BiH.
According to him, it is necessary to inform the public so that society would be able to eliminate the consequences of discrimination.
Paradoxically, the fact was assessed that the aforementioned study showed that 86 percent of citizens consider discrimination as one of the biggest problems in society, and that many people can speak a lot about discrimination, but it is doubtful whether they know what discrimination is, and people have a low level of knowledge on this complex issue.
This is supported by the fact that for three years, as it is known, only fifteen lawsuits have been filed under this law, and it is certain that even if this number is somewhat bigger, it does not correspond to the real situation in the country. It is interesting that a larger number of these cases are based on mobbing.
Three years after the adoption of this law, it can be stated that the work has been 'done partially well'.
"The bottom line is that we are not aware what options are available'', said the official from the international community in BiH, adding that the most discriminated group continues to be minorities, particularly Roma, and people with disabilities and returnees.
The official said that it is necessary to reduce the problem of discrimination in the legal framework, and at the same level of knowledge in the expert community on legal requirements and matters that generally require additional training. For example, without knowledge of the European Court for Human Rights in Strasbourg, it is difficult to know about this concept.
However, it is not all about the court proceedings. Larger social issues have to be solved with social dialogue, and nonprofit organizations, political structures and other institutions have this role.
The official of the international community in BiH states as an example that nonprofit organizations that deal with issues of people with disabilities are required to recognize the difficulties of the position of such people, and then to inquire with those who reach decisions and change the situation for these people.