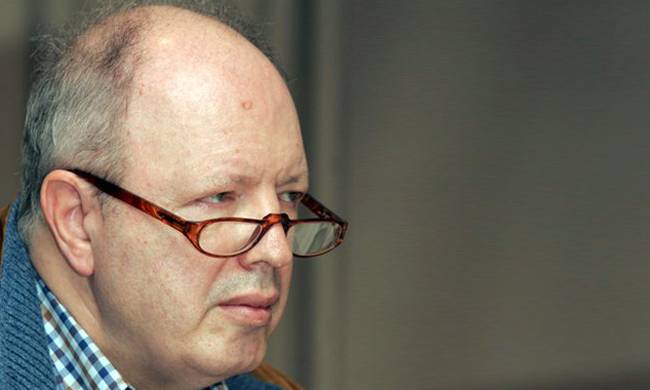 Athens, February 23, 2016/Independent Balkan News Agency
By Spiros Sideris
The admittance that he has no evidence for the 10 statements of his financial situation, which the Public Prosecutor Panagiotis Athanasiou seeks, as part of its research on the bank loans of DOL, made according to information the journalist Stavros Psycharis.
Psycharis, wrote to the asset means declaration committee, which had asked him to prove his claim that he did in fact submit the statements for 10 years. In this letter, however, the publisher reportedly admits that it has no evidence (evidence or copies) to the property declarations he claims to have deposited. It should be noted that these statements have not been received neither by the asset means declaration committee of the House nor the Committee for Combating Money Laundering (money laundering).
The asset means declaration committee of the House has been called upon by the Financial Prosecutor to pass along the asset status statements of the issuer, but after contacting the committee for money laundering he discovered that no such statements have been submitted for the years 1997-2001, 2003-2007. According to information, the asset means declaration committee of the House has instructed accountants to check the declarations tabled by Mr. Psycharis during the period from 2008 to today.
However, committee members say that the alleged offense by Psycharis of not submitting an asset means declaration statement may be subjected to the statute of limitations since at the period for which there are no statements, such an act was considered a misdemeanor.
Stavros Psycharis is a publisher, journalist and businessman. He is President of Lambrakis Press (DOL) from 2009, which publishes the Newspapers "Ta Nea" and"To Vima", and is a shareholder in Teletypos SA, which belongs to the television station "MEGA". His son served as an MP for New Democracy.