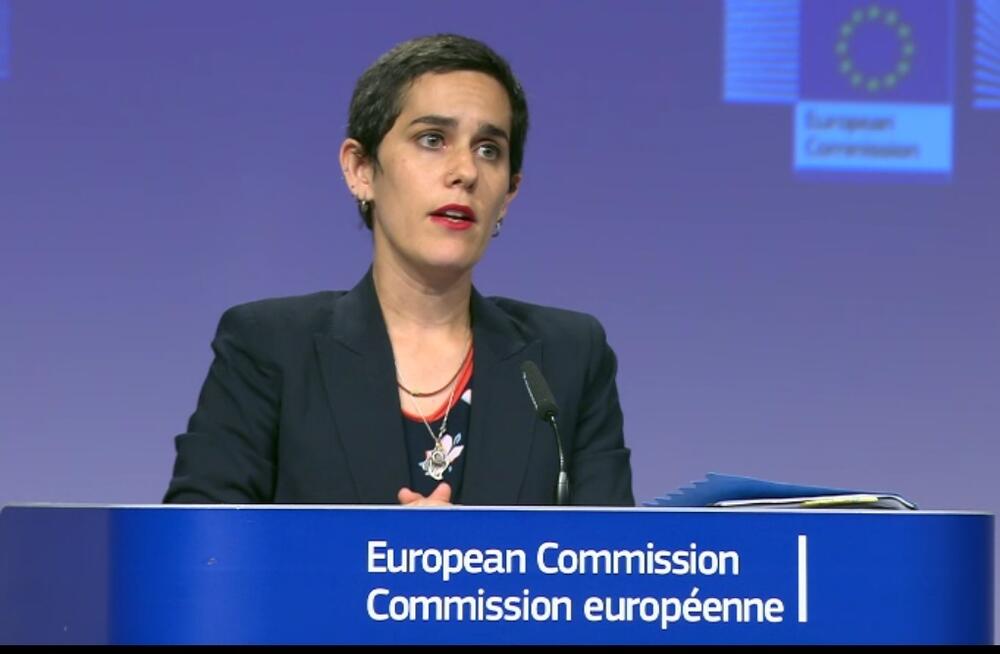 The European Union welcomes the leaders' commitment to regional cooperation. This is what the spokesperson of the Union for Neighborhood and Enlargement, Ana Pisonero, said for the Express newspaper regarding the idea of ​​"Open Balkan".
According to Express, Pisonero also recalled the commitment of Western Balkan leaders to establish a Common Regional Market
"We welcome the leaders 'commitments to regional co-operation, an essential element of the Western Balkans' European perspective and an integral part of the Stabilization and Association Process. We understand the desire to move forward. At the same time, a process that spans the entire Western Balkans region is essential."In this context, it is important for the region to make progress in establishing a Common Regional Market, a political commitment made by the six regional leaders at the Sofia Summit last autumn," the EU spokeswoman Ana Pisonero said in a written response.
Pisonero also said that the EU is creating investment opportunities in the region through the Economic and Investment Plan and that it is now up to the region to use these opportunities properly.
"We are bringing important investment opportunities in the region through the Economic and Investment Plan. It is now up to the region to make good use of them to its full economic potential and to establish a common regional market based on EU rules. "
The Federal Government of Germany has also stated that regional cooperation initiatives have benefits. The US has also said that Kosovo should be more open-minded towards regional initiatives./ibna