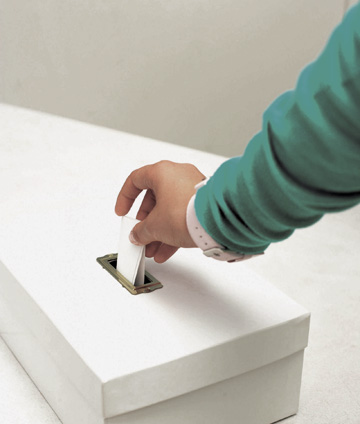 ''Prvi Mart'' presented today its document ''Analysis of the Threat of Political Representation of Returnees Through Introduction of Closed Candidate Lists".
Determining the draft law on amendments to the election law of BiH, and making the same proposal in the form of parliamentary procedure by the BiH Council of Ministers confirmed the suspicion of the existence of an earlier political agreement that led to the closure of the list of candidates and greater party control of seats in the election of representatives in legislative bodies at the level of the state, entity and canton.
In accordance with this, a coalition of civil society organizations of 'Prvi Mart' sent a joint statement in which they negatively assessed the majority of proposed amendments to the election law.