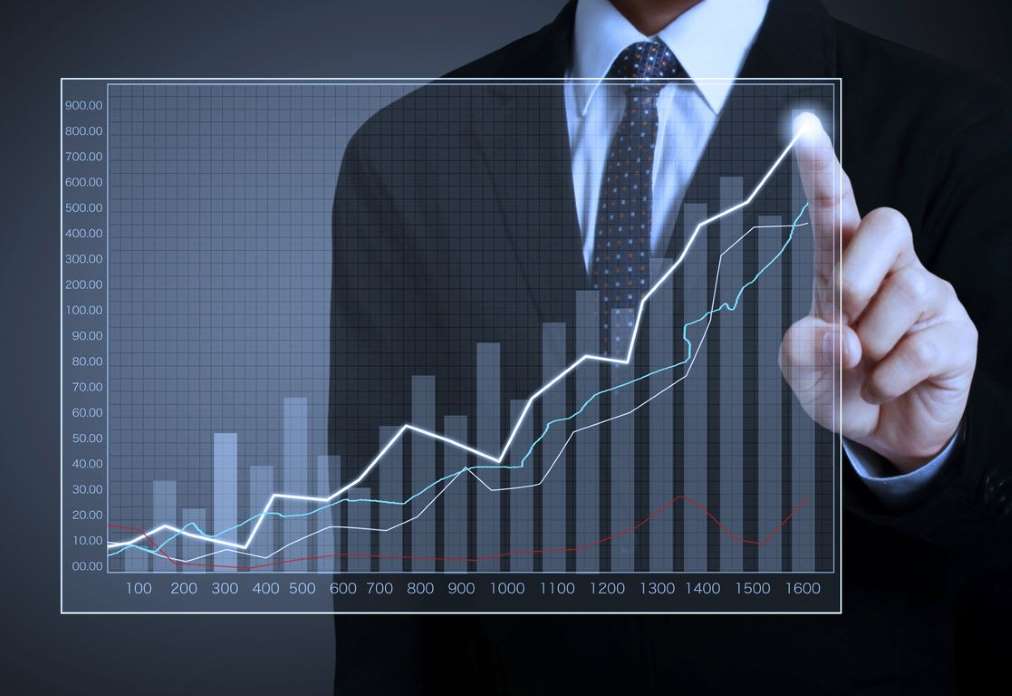 The Greek Ministry of Economy and Development plans to allot € 7.5bn to the market over the next three years with the overall project about to be carried out in the first quarter of 2019. This issue is expected to be raised at today's meeting of the Deputy Prime Minister and Economy Minister Yiannis Dragasagis with the presidents and managing directors of the four Greek systemic banks, as it is set in the context of strengthening the Greek economy through the use of financial instruments. 
Ministry sources told IBNA that the above mentioned sum is expected to boost productive investment worth € 22 billion over the next few years.
This is a diversified funding through loans, guarantees, microcredit, equity and subsidies, with a strengthened presence of the public sector, but also a strong presence of international organisations, and leverage through private funds.
Beyond that, according to information, Giannis Dragasagis is expected to discuss with bankers the need to increase credit expansion, i.e. improve the flow of financing from banks to households and healthy, solvent businesses.
In the same context, financial support for new and innovative businesses, as well as outward-looking business plans and initiatives, will be debated. Particular should be paid to small and medium-sized enterprises, particularly to the productive sectors of the Greek economy, while European institutions are expected to be present through funding. 
In any case, the ministry's political leadership thinks that banks should reshape terms and processes in the post-memoranda (economic) environment…. / IBNA