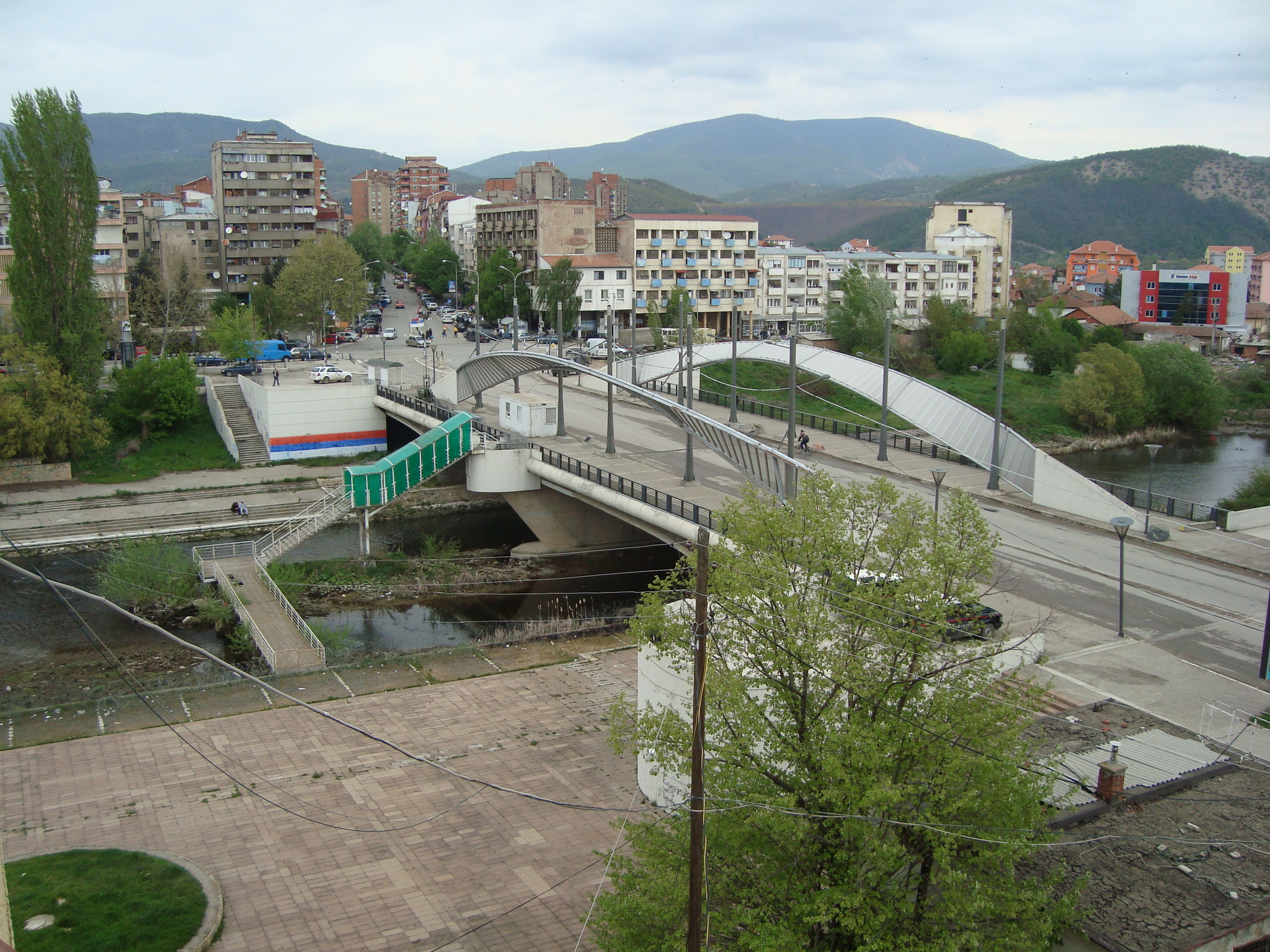 Groups of Serbs gathered on Wednesday to demonstrate against police operations a day ago which led to the arrest of 19 police officials on suspicion of organized crime and smuggling.
Although among the arrested people there were also Albanians and Bosnians, Serb representatives in the north said that the operation was targeting the Serb community, something which was also stressed on Monday by the Serb president, Aleksandar Vucic.
The chairman of the Serb List, Goran Rakic said that special units attacked residents of Zubin Potok at the moment when the parliament of Serbia was debating Kosovo.
Meanwhile, authorities in Pristina say that the operation was aimed at individuals suspected of criminal activities and that it also targeted three Albanian municipalities. On Tuesday, five police officers remained wounded during armed clashes with groups of Serbs who blocked the roads in Zubin Potok.
The operation sparked tension in the north, while authorities in Belgrade launched accusations against authorities in Pristina./ibna