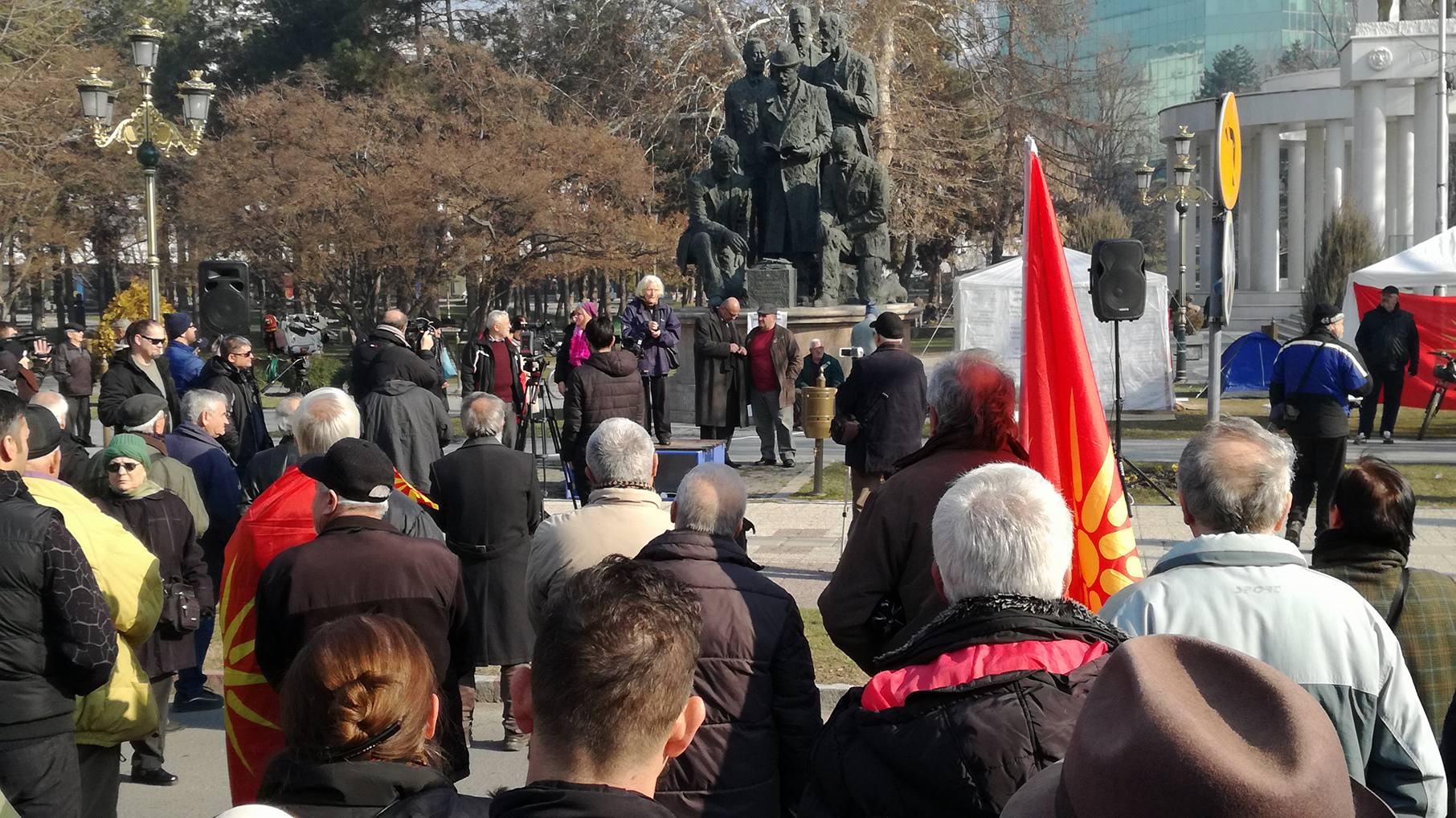 Protests have been held and have been announced in Skopje against the change of the country's name. These protests have been organized by civil organizations and so far, they have not been backed by any big political party.
Political expert, Mitko Gadzovski says that the protests are not massive, given that the big political parties are backing the process of negotiations .
"I don't think that there will be any big echo, because they will only be attended by some hundreds of people, who have the right to protest if they do not agree with something", Gadzovski says.
For university professor Berat Aqifi, protests don't have any impact either, because this is a process that offers a big solution and rescues the country from isolation.
"The majority of people are tired of the isolation, which has produced an economic and social crisis. The focus is on the solution and the opening of new perspectives. Of course, when it comes to negotiations, there are concessions and the solutions are never ideal, but what's important is that everyone wins with the perspective of this country and the region", Aqifi says. /balkaneu.com/