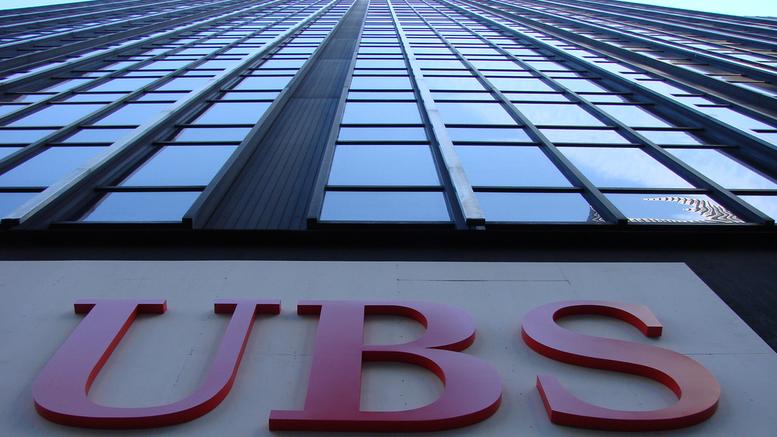 Athens, December 16, 2015/Independent Balkan News Agency
By Spiros Sideris
Information about 200 persons with large deposits in the bank UBS were seized by the economic prosecutors, after an unannounced inspection, which was carried out on Friday night at the offices of the bank branch, during the investigation of the so-called "Rhine-Westphalia list".
Reportedly, the "invasion" of prosecutors at the offices of the Bank in Athens, as well as in the offices of a partner of the UBS, has yielded concrete information for depositors with large sums, having seized folders of files and computer drives that are already being examined, signaling developments in the case of the "migration" of large sums of money from Greece.
The unannounced inspection at UBS performed the prosecutors Yannis Dragastis, Eleni Touloupaki and Christos Dzouras, at the instructions of the financial prosecutor Panayiotis Athanassiou, since the bulk of the accounts included in the relevant list concerns deposits in this bank.
Information indicates that already about 200 depositors have been identified with accounts between EUR 1.5-12 million. Indeed, the evidence seized by the prosecutors are described as "of exceptional interest", fully paving the road for an investigation into the case.
The next step of the prosecutors will be to send notices to the depositors included in the files, to give them a chance to clear their debts to the State, in order to achieve favourable treatment, before criminal proceedings are launched against them.