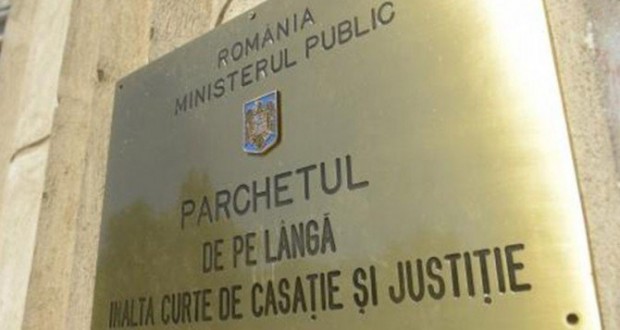 The General Prosecutor's Office informed on Monday that it has opened a criminal file in rem for abuse of office and document and electoral records forgery after journalist Dan Andronic's disclosures about the presidential elections in December 2009.
"The criminal file was opened following public information made by journalist Dan Andronic that reveal suspicions about public authorities and public persons' getting involved in the electoral process in December 2009," reads a Prosecutor's Office press release.
Journalist Dan Andronic has recently written that in December 2009, in the presidential runoff, Romanian high-ranking state dignitaries, among whom former SRI director George Maior (currently ambassador to the USA), former SRI first deputy director Florian Coldea and DNA chief prosecutor Laura Codruta Kovesi, went to ex-deputy PM Gabriel Oprea's house. The journalist claims that Kovesi and Coldea were preoccupied that Traian Basescu should win the presidential elections.
In retort, Gabriel Oprea said that the meeting at his house was "a simple dinner" where he invited George Maior, Vasile Dîncu, Anghel Iordănescu, Dan Andronic and Neculai Onțanu. Yet, he avoided saying if Florian Coldea and Laura Codruța Kovesi were among his guests./IBNA
Source: romaniajournal.ro