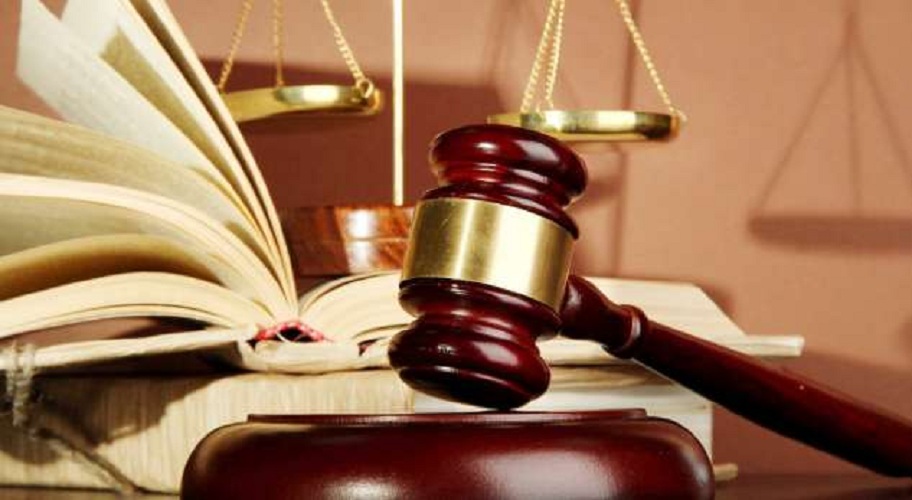 Judicial system in Kosovo continues to be under government control. Politicians continue to exert a powerful influence on the decisions handed by judges and the investigations that prosecutors lead.
This was the case with prosecutor Elez Blakaj who has led the investigations concerning possible abuses in the list of Kosovo Liberation Army veterans.
Blakaj was forced to resign and travel to the US, because according to him, he has been unable to work in an extremely politicized environment, where he has received lots of threats.
"Kosovo's Prosecutor's office is extremely politicized. It's very hard to investigate high profile cases and even when they are investigated, there's a lot of blackmailing, so these investigations end up failing", Blakaj said.
Meanwhile, opposition parties and civil society in Pristina have reacted about this.
Self Determination Party leader, Albin Kurti said that Blakaj has left the country because he received direct threats by the Prime Minister of Kosovo, Ramush Haradinaj.
Kurti's statement followed the recent declarations made by PM Haradinaj who branded the resigned prosecutor as a thief and criminal.
"I was surprised to see the prosecutor leave, but the Prime Minister showed us why. Imagine what PM Haradinaj would do to him if former prosecutor Blakaj was still in Kosovo. The situation would turn dramatic", Kurti said.
Ehat Miftaraj of the Kosovo's Institute for Justice says that the prosecutor Blakaj's resignation indicates how serious the situationin Kosovo's prosecution office is due to the big pressure being exerted on prosecutors.
Blakaj's resignation has sparked many reactions. Kosovo's Justice minister, Abelard Tahiri has demanded a full investigation over this resignation, while the US ambassador to Pristina, Greg Delawie has considered this a sad day for the rule of law in Kosovo. /ibna/