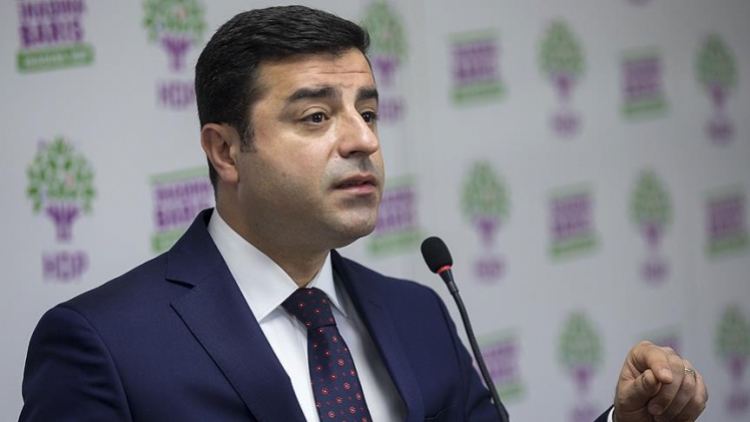 Ankara, December 29, 2015/Independent Balkan News Agency
"They threaten the unity of the State", claim the Turkish prosecutors
By Manolis Kostidis
The prosecutor has ordered an investigation on the statements of the president of the pro-Kurdish party HDP Selahattin Demirtaş.
The order of the Public Prosecutor of Ankara concerns the statements of Demirtas who had said that "in this century there will be the reality of Kurdistan. There will be its autonomous regions, but perhaps there will be a state".
The president of the HDP had made these statements in the "Democratic Society Congress",  in the presence of the gathered various political movements of Kurds in Diyarbakir.
There he announced the proclamation of the Kurds of Turkey, who expressed their desire for self-government and autonomy, bringing the ire of the Turkish government. The Turkish Prime Minister Ahmet Davutoglu immediately canceled the scheduled for December 30 meeting with Demirtas.
At the same time the prosecutor of Diyarbakir ordered an investigation on the Congress organized by the Kurds in Diyarbakir, asking for the investigation of the president of HDP Selahattin Demirtas and the MPs of the Sırrı Süreyya Önder party, Hatip Dicle, Kamuran Yüksek, Selma Irmak, Sabahat Tuncel.
All of them are accused of threatening the unity of the state and for posing a threat to the terms of the Constitution. The operation of the pro-Islamic Welfare party (Refah Partisi) had been banned with similar threats in the 90′.