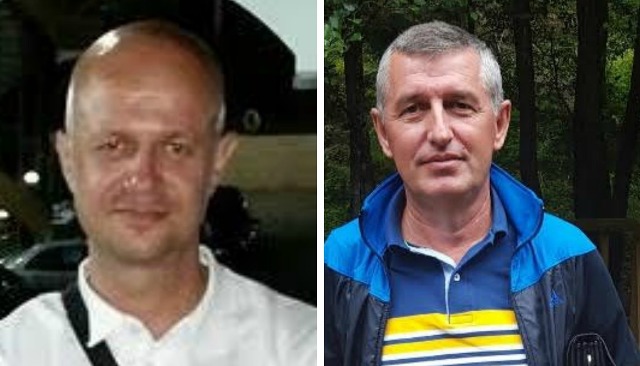 An officer of the court has been arrested after he was caught on tape taking money for a case investigated by the Prosecution of Tirana
Tirana, 29 September 2016/Independent Balkan News Agency
A prosecutor of the Prosecution of Tirana and an officer of the court, are accused of being involved in a corrupt affair, obliging a person to pay 18 thousand euros for a case under investigation.
Prosecutor Ardian Braho was suspended from duty, while officer Fatos Lushi was arrested in the early hours of this morning.
Everything started two years ago when a citizen from Tirana noticed that 120 thousand euros which were transferred from Italy to his bank account, were frozen. Authorities were investigating this amount on suspicion of money laundering.
The money is suspected to have been kept frozen even after it was proven that it was not linked to any unlawful activity.
In order to unblock the amount, the citizen was asked 18 thousand euros in order for prosecutor Braho to issue the order to unblock the amount. The middleman in this story was officer of the court, Fatos Lushi and his conversation with the citizen was caught on tape along with the moment when the 18 thousand euros were handed a few weeks ago.
After the money was paid, the amount frozen in the bank was released and the citizen was free to withdraw them.
Prosecution for Serious Crimes announced that it had launched criminal procedures on the count of "passive corruption of judges, prosecutors and other officials of the judicial system".
Attorney General, Adriatik Llalla has suspended prosecutor Ardian Braho, who was in charge of this case. Meanwhile, Braho was released on bail and is being investigated. /balkaneu.com/