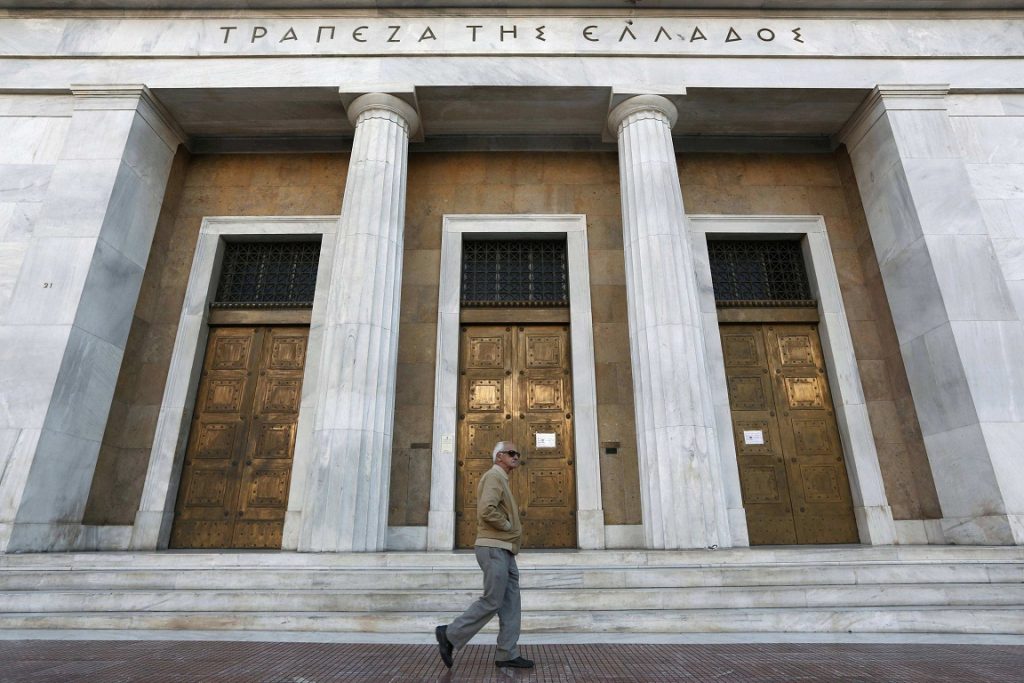 Athens, June 16, 2016/Independent Balkan News Agency
By Spiros Sideris
Financial prosecutor Ioannis Dragatsis is investigating enterprises and individuals, who in the last seven years have taken loans above EUR 30 million and which they converted, in part or in whole, into remittances abroad.
Several of these loans, in fact, are not being served today, creating huge problems for banks. The financial prosecutor calls on credit institutions, within five days, to send lists of all those (legal and natural persons) who received loans during the period and at the same time appear to have send money abroad.
The data will be compared with the lists he received from the Bank of Greece in order to establish whether any offences have been committed.
The letter from the Prosecutor's Office for Financial Crime Mr Ioannis Dragatsis to banks instructs:
"You are called on to attach in electronic and hard copy records of your borrowers natural or legal persons who have overdue liabilities from 2009 to today and with a minimum of EUR 30 million. In the file should appear all amounts paid by borrowers and their legal representatives whether they are companies within the payment period and the current period. Banks are asked within five days to provide all the information".
The economic crime prosecutor Ioannis Dragatsis is versatile and experienced, while his dealings with the Proton bank makes him knowledgeable of banking. He is also handling the case with the party loans.