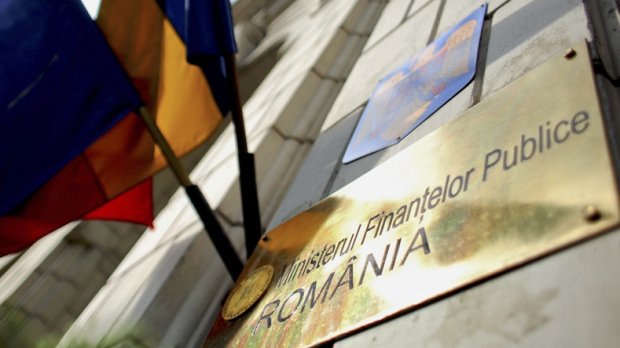 The Prosecutor General's Office has announced that it agrees with the Justice Ministry's proposals to amend the criminal codes and with the law on serving the punishments.
"After analyzing and studying the draft law amending and supplementing Law no. 286/2009 on the Criminal Code and Law no. 135/2010 on the Criminal Procedure Code, as well as on supplementing Article 79 of Law no. 253/2013 on serving the sentences, on educational measures and other non-custodial measures ordered by the courts during the trial, the Public Ministry considers the proposals made by the Ministry of Justice as appropriate and in accordance with decisions of the Constitutional Court," a press release informs.
The Prosecutor General's Office says it has issued an opinion "containing observations mainly on the legislative technique."
Justice Minister Tudorel Toader said last week it had sent the package of laws on justice to the Superior Council of Magistracy (CSM), to the National Anticorruption Directorate (DNA), to the Directorate for Investigating Organized Crime and Terrorism (DIICOT) and to the Public Ministry, the deadline for receiving proposals is April 13.
In a press conference last Wednesday, Toader said "the amendments aim only to set the codes in accordance with the CCR rulings, nothing more, nothing less." He added "the draft bill on transposing the European directive on extensive confiscation (of wealth obtained by criminal deeds – our note) has been completed. The deadline has long expired, we risk sanctions and we've drawn up this draft law with priority."
Referring to abuse of office, Justice Minister Tudorel Toader said "I will support the draft bill without a threshold, the CCR decision says nothing about a threshold. The draft bill will be open for public debate and for parliamentary procedure, the parliament can bring amendments in the limit of constitutional competence."./IBNA
Source: romaniajournal.ro