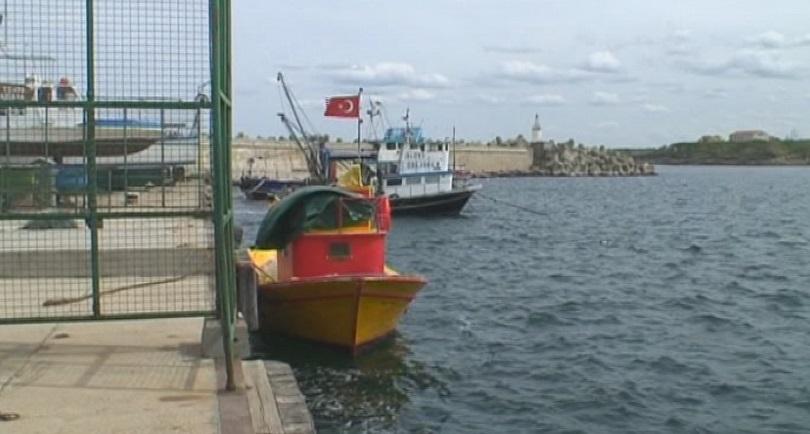 Prosecutor-General Sotir Tsatsarov said on March 22 that Bulgaria will not extradite to Turkey four border policemen wanted by Ankara on murder charges in connection with the 2008 death of a poacher.
Tsatsarov said that according to the European Convention to which Turkey is a party, Bulgaria is not obliged to hand over the accused.
The Prosecutor's Office said that there were no legal grounds for the extradition. No formal extradition request had been received from Turkey, the statement said.
On March 21, the four – Mihail Tsonkov, Zhivko Petkov, Nikolai Petkov and Nikolai Kostov – were handed an indictment for the killing, as well as charges of assault with grievous bodily harm and property damage. Bourgas Regional Court handed the indictment to them on behalf of a Turkish court in Kirklareli. Tsonkov is charged with murder and the other three with manslaughter.
The 2008 incident happened when Tsonkov and the other three found three Turkish poachers within Bulgarian territorial waters off Rezovo.
In the course of the arrests, one poacher resisted and was shot, subsequently dying of his injuries.
A Bulgarian court dismissed the case, finding that Tsonkov had acted in self-defence, and in 2014, the European Court of Human Rights ruled that it had been a matter of a fatal accident. The European court ruled that the police had not used excessive violence and had followed the rules for the use of firearms, and said that the Bulgarian authorities had handled the investigation objectively.
Speaking on March 21, Tsonkov told reporters: "I have confidence in justice," adding that the Bulgarian court had found in their favour and he hoped that the outcome would be the same.
Lawyer Rosen Kozhuharov commented that he was not familiar with Turkish law and did not know whether it is permissible to proceed when the European court already has made a ruling on the basis of the identical facts./IBNA