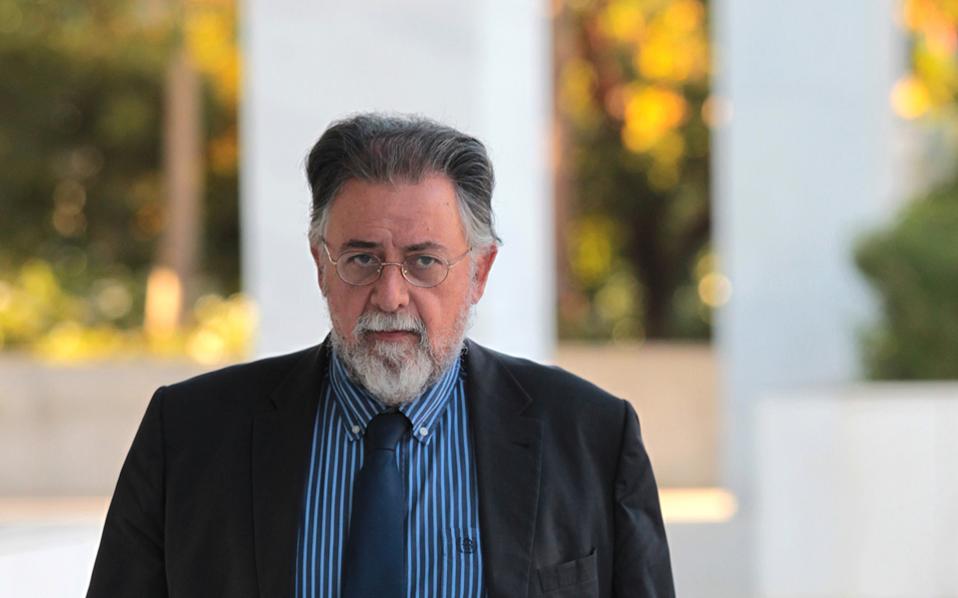 Athens, December 24, 2015/Independent Balkan News Agency
By Spiros Sideris
The Deputy Public Prosecutor of the Supreme Court Dimitris Dasoulas chose not to proceed with indictments against most of the allegations of the former Minister of Citizen Protection Yannis Panousis on threats against his life, as well as for the engagement of members of SYRIZA with members of the terrorist organisation which is in Korydallos prison.
Dasoulas gave an order for prosecution against those responsible only for the complaints of Panousis that concern the crime of occupation or participation in occupation of public building, that concern the Rector of the University of Athens.
According to the prosecutor's conclusion, Panousis never implied that Petors Lambrou, a close aide of Justice Minister Nikos Paraskevopoulos, had relations with terrorism.
As emerged from the investigation, Lambrou had been assigned tasks to ease tensions in prisons and so approached and discussed with detainees who came to trust him.
According to the testimonies, Lambrou is considered to have had a successful tenure in this role.
Always according to the findings, the police during legal hearings it conducted in prisons, informed from time to time the Ministers of Public Order and Justice, and using notes they sent them information on hunger strikes, for the way they gain publicity from media and other actions.
Moreover, in legal the hearings has been recorded the strong demand of prisoners towards Labrou to replace Panousis, while in March 2015 it was recorded that "if Syriza does not make any changes it will be worse than the others", and adds: "The pain will be answered with pain "(listed in ELAS).
Then, Panousis asked Lambros to learn what is happening, but it appears that Lambrou spoke positively about the Minister of Public Order.
Dasoulas notes in his conclusion in that it did not emerge from the investigation that political figures threatened Panousis through the inmates in the prisons, while the first threat arises in April 2015 when two prisoners were discussing among themselves and saying, what they would do if they weren't in prison.