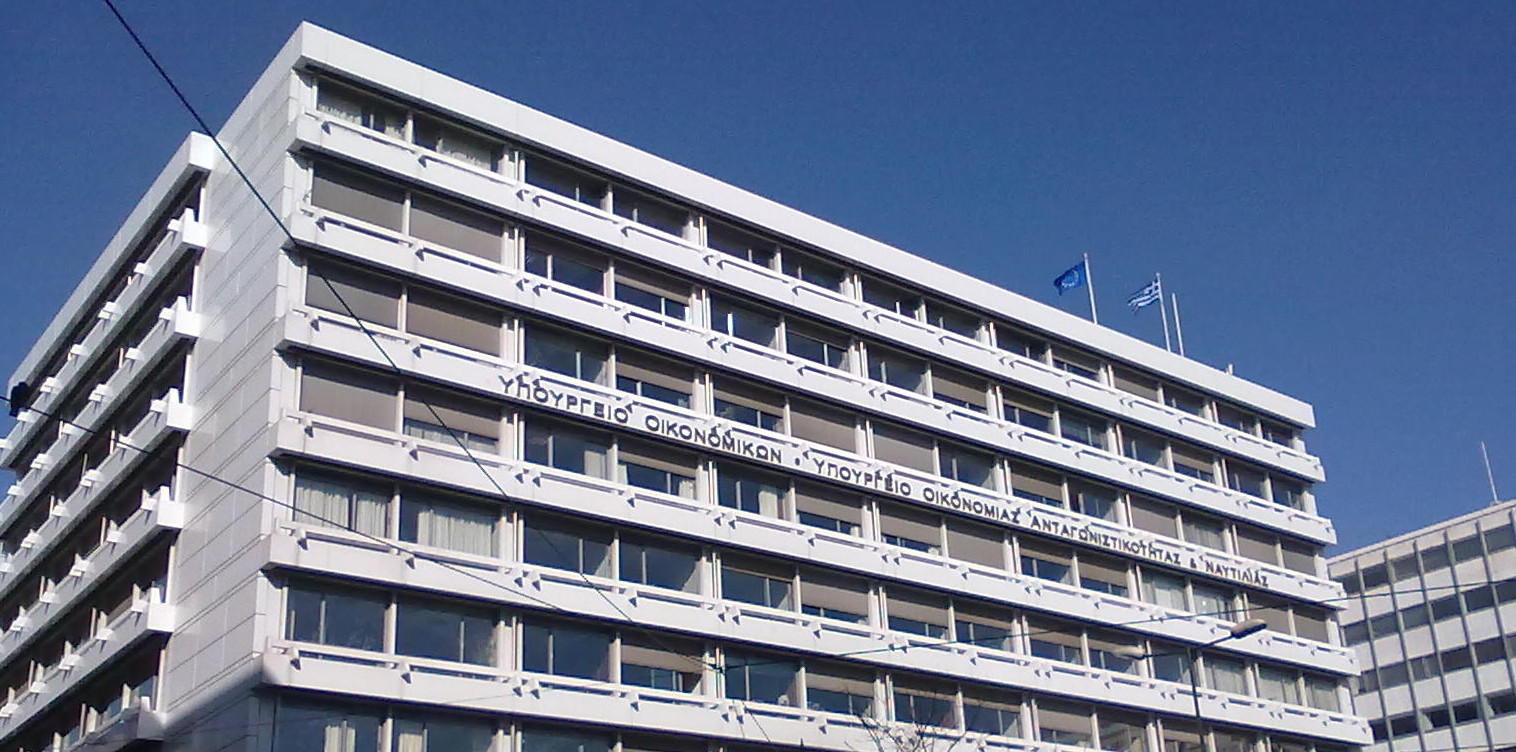 Athens, March 27, 2015/ Independent Balkan News Agency
By Spiros Sideris
New prosecution for kickbacks in another armament program have started corruption prosecutors Popi Papandreou and Antonis Eleftherianos.
The prosecution relates to the supply of anti-tank KORNET-E and is against the former acquisition programs director of the Ministry of Defense Antonis Kantas and the representative of the KBP company.
The two defendants are being prosecuted for corruption, venality with the aggravating circumstance of the Law on embezzlers of public (life imprisonment) and for money laundering. The investigation was ordered by corruption prosecutor Eleni Raikou, while the evidence were strengthened by the confession of the accused Antonis Kantas.
The two auxiliary corruption prosecutors concluded that for the supply of the 98 anti-tank long-range new generation KORNET type launchers, 3 million dollars were given by the representative of the construction company to Kantas, to take official actions pertaining to his duties and specifically the signing of the contract at issue.
The total contract cost is worth 100 million dollars. According to his confession, Antonis Kantas, allegedly received from the businessman illegal commission of 3% of the total price of the contract, which amounts to 3 million euros.
After signing the contract, he was paid the 3%, of which 700,000 euros in cash in Greece and the rest to Kantas' account in UBS bank branch in Zurich and other Swiss banks.
Corruption investigators Nikos Tsironis and Christophoros Markos have been assigned to investigate the matter.
Varoufakis: It is our commitment to shed light the Siemens scandal
The Greek Minister of Finance has expressed his committed to unravel the Siemens scandal, which for the first time was heard officially from the lips of the Greek Prime Minister's visit to Berlin.
"The government is committed politically, morally and legally to fully clarify all aspects of the Siemens scandal", says in a statement Finance Minister Yanis Varoufakis.
"In the day before yesterday's discussion in the Council of State for the extrajudicial settlement with Siemens, the Judge of the State Legal Council, who represented the Greek government, did not consult with the political leadership on the issue.
In any case, the orientation of the Finance Ministry is the complete restoration of the economic and moral damage the Greek government has suffered", is pointed out in the announcement, to conclude that "in this effort will help the legal assistance of the German authorities for the activities of Siemens in Greece. We are working in this direction".