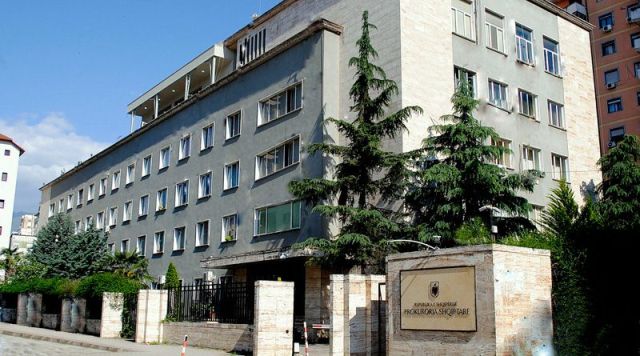 Based on the decriminalization law, which has been recently introduced in Albania, prosecution is pushing investigations forward, aiming to discover if people with criminal records are occupying parliamentary seats. The same request has also been delivered to CEC for 3 mayors who are subject to the decriminalization law.
The names of the MPs who are being investigated have been published before on the media. They are Artan Gace (SP), Armando Prenga (SP), GledionRehovica (SMI), Aqif Rakipi (PDIU), Omer Mamo (PDIU) and Mhill Fufi (DP).
Meanwhile, the mayors who are being investigated are Eduard Kapri (DP), mayor of Pogradec, AdriatikZotkaj (SP), mayor of Polican and TermetPeci (SP), mayor of Tepelena.
Yesterday, the Central Election Commission issued a statement saying that 19 MPs and 11 mayors have criminal records, but none of them risk their posts.
But today, the prosecution has decided to push investigations forward. Prosecution officials have arrived in the premises of CEC and have seized the files of the MPs and mayors who are under investigation. /balkaneu.com/