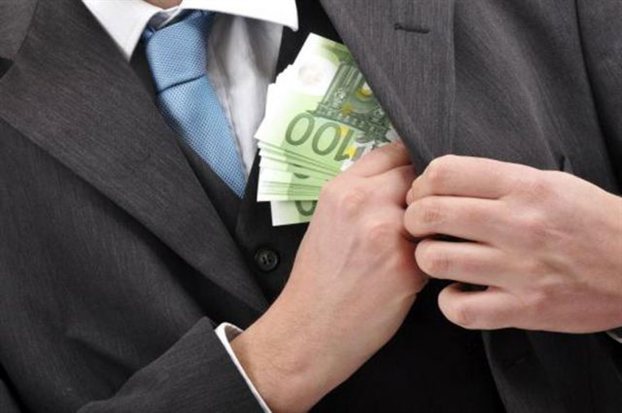 Athens, April 29, 2015/ Independent Balkan News Agency
By Spiros Sideris
Another case with illegal fees of at least EUR 2 million, which were reportedly handled by the German company Daimler, on government procurement of military vehicles and spare parts, takes the road to the stand, as yesterday seven persons were prosecuted for very serious offenses.
The Assistant Prosecutors for Corruption, Popi Papandreou and Antonis Eleftherianos, prosecuted a known businessman with felony charges. The said businessman is representing Daimler in Greece. Six other persons who served as state officials from November 1997 until April 2004, and senior Officials of the German company by 2011 were also prosecuted.
According to the evidence of the investigation of the prosecution, illegal fees were revealed that were given during the preparation phase and signing of the execution of the contracts in question, during the period when Defence Ministers were Akis Tsohatzopoulos and Yiannos Papantoniou.
The kickbacks, which were made available from the "black funds" of the manufacturing company, allegedly refer to amounts totaling at least two million euro, given from 2001 onwards to government officials through corporate accounts of third parties and other tricks.
The prosecution case concerns allegations of:
Bribery of employee at the expense of the Greek state, with the aggravating circumstance of the Law on embezzlers of the State, punishable by life imprisonment.
Venality of civil servant by profession in the expense of the Greek State with the aggravating circumstance of the Law on embezzlers of the State.
Laundering of proceeds from criminal activity.