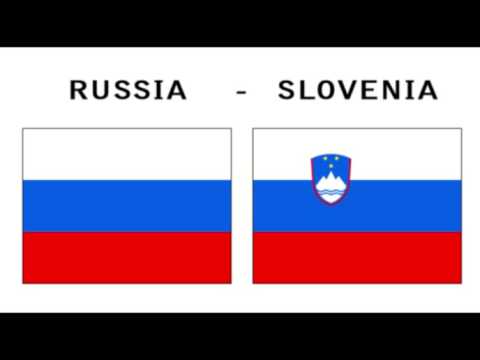 The Slovenian-Russian Business Council was in session on Monday ahead of a meeting of the Slovenian-Russian intergovernmental commission for economic cooperation scheduled for 17 and 18 November.
Foreign Minister Karl Erjavec and business executives reviewed the situation and selected proposals to be discussed by the commission.
Addressing the session at the Chamber of Commerce and Industry, Erjavec said the relations between Slovenia and Russia were "traditionally good" and "friendly".
Russia is an important business partner of Slovenia, but the unfavourable macroeconomic indicators in Russia and the developments in its relations to the EU have been affecting their bilateral trade, the Foreign Ministry said in a press release.
Next to the annual ceremony at the Russian Chapel, a memorial site below the Vršič mountain pass dedicated to Russian prisoners of war, the intergovernmental commission for economic cooperation is seen as a key platform for forging ties with Russia.
All mayor business projects between the countries are coordinated within the commission.
"We are glad that once a year the Slovenian and Russian business executives meet the foreign minister, who co-chairs the Slovenian-Russian intergovernmental commission that is to meet again in the second half of November," said the president of the Slovenian-Russian Business Council and CEO of engineering company Riko, Janez Škrabec.
"Today's meeting provided a big impulse to our cooperation, as the state still has a great influence on the cooperation," he told the STA.
Škrabec believes Slovenia should build on this positive momentum and gain advantage before international competition.
At today's session, Erjavec was briefed on the plans and problems of Slovenian exporters in doing business with Russia, so he can discuss these issues with Minister of Communications and Mass Media Nikolai Anatolyevich Nikiforov at the session of the intergovernmental commission.
Škrabec believes that the commission was one of Slovenia's advantages over other countries. "Our politicians are aware that us having good relations with Russia has never burdened our relations with the West. On the contrary, this has often made us even more interesting to our Western partners."
Today's debate also touched on the EU's sanctions against Russia, with the attendants concluding that the sanctions were not productive and harmed the EU more than Russia.
The possibility of joint cooperation on third markets was also discussed, CEO of air dome manufacturer Duol Dušan Olaj said./IBNA
Source: The Slovenia Times