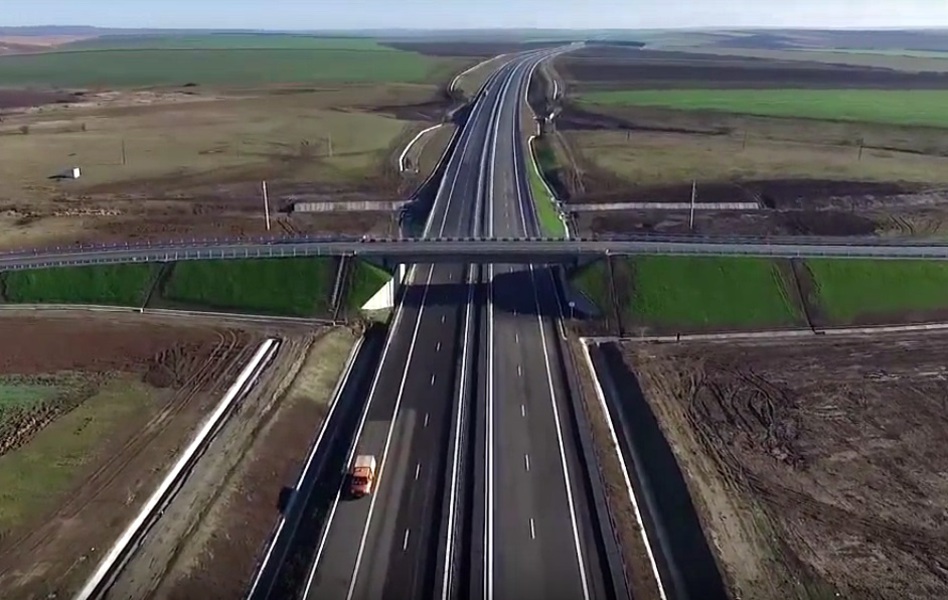 Unsolicited offers for public-private partnerships should only be blocked for a period of two years and then they should be reinstated again. This was the proposal that MPs offered yesterday about this form of public-private partnership. On the other hand, MPs rejected the government's proposal to stop these schemes for several sectors of economy from July 1st onward. According to them, these schemes should only be blocked for a period of two years until 2021, to then be reinstated for different projects in healthcare, infrastructure, education, etc.
"We're in favour of introducing a time limit. We should not accept unsolicited offers concerning the majority of sectors until December 2021", said the chairman of the parliamentary committee for manufacturing activities, Niko Peleshi. Meanwhile, the ministry of Finance had requested for these schemes to be abolished altogether. It was former minister of Finance, Arben Ahmetaj who, at the end of last year, publicly confirmed that "the best solution would be to remove the option for unsolicited offers in many sectors such as healthcare, infrastructure, energy, environment, education and everywhere else". "By July 2019, there will only be solicited offers", he said. But, it looks like these forms of concession agreements will be reinstated in two years time.
IMF warned the government against unsolicited offers
The International Monetary Fund has warned the Albanian government a while ago that it should put an end to the application of public-private partnerships through unsolicited offers, stressing that the rapid expansion of PPPs has increased fiscal risks. "At the same time, we recommend a process of competitive offers, where unsolicited offers would not be accepted", said Jan Kees Martijn, head of IMF's office to Tirana.