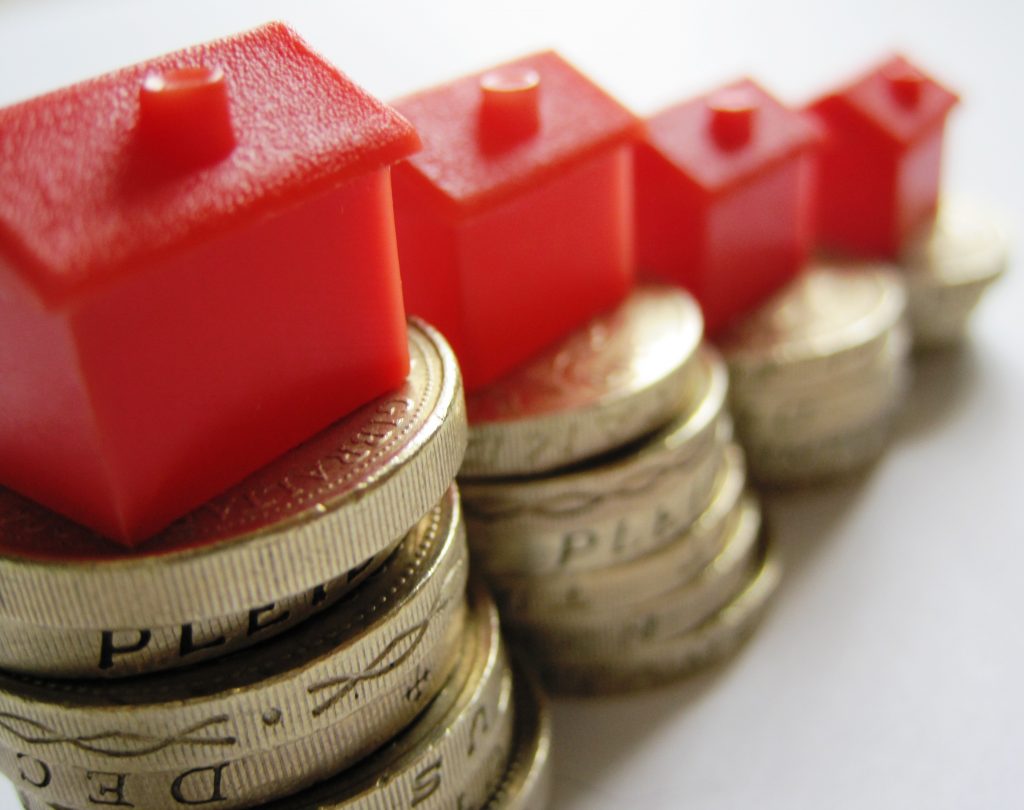 Property sales in Cyprus recorded a large increase of 46% in November 2016 compared with the same period last year, according to the latest official figures published by the Department of Lands and Surveys.
Property sales during the period January – November 2016 recorded a significant increase of 34% compared with the same period last year.
By district, the largest increase in sales in November 2016 was recorded in Limassol with 82% followed by Paphos with 74%.
Property sales to foreign buyers have also recorded a significantly increase amounted to 36%.
Particularly, according to the figures released by the Lands and Surveys Department, the number of sales documents amounted in November 2016 to 651, compared with 446 in November 2015.
During the period of January – November 2016, the number of sales documents recorded an increase of 34% amounting to 5929, compared with 4,439 a year earlier./IBNA
Source: Cyprus News Agency