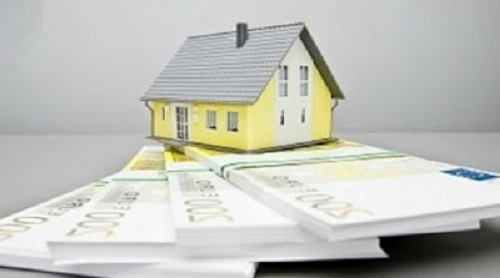 Nicosia, March 7, 2016/Independent Balkan News Agency
Annual property sales were up by an impressive 54% in February compared to the same month of 2015, data published by the Land Registry on Monday show.
In particular the data which relate to sales contracts submitted to the Registry island wide came to 501 in February compared to 325 in February of the previous year.
January saw an increase of 2% compared to January 2015.
In the first two months of the year the contracts submitted came to 828 compared to 646 in the first two months of 2015, recording an increase of 28%.
In Nicosia district sales contracts for property were up by 76%, 79 instead of 45 in February 2015.
In Limassol the increase of the order of 85%, 179 compared to 97 last February.
In Larnaca property sales were up by 52% at 108 in February this year compared to 71 in February 2015, reversing a drop of 13% in January.
In Famagusta district property sales were up by 30% and in Paphos by 18%.
Source: CNA