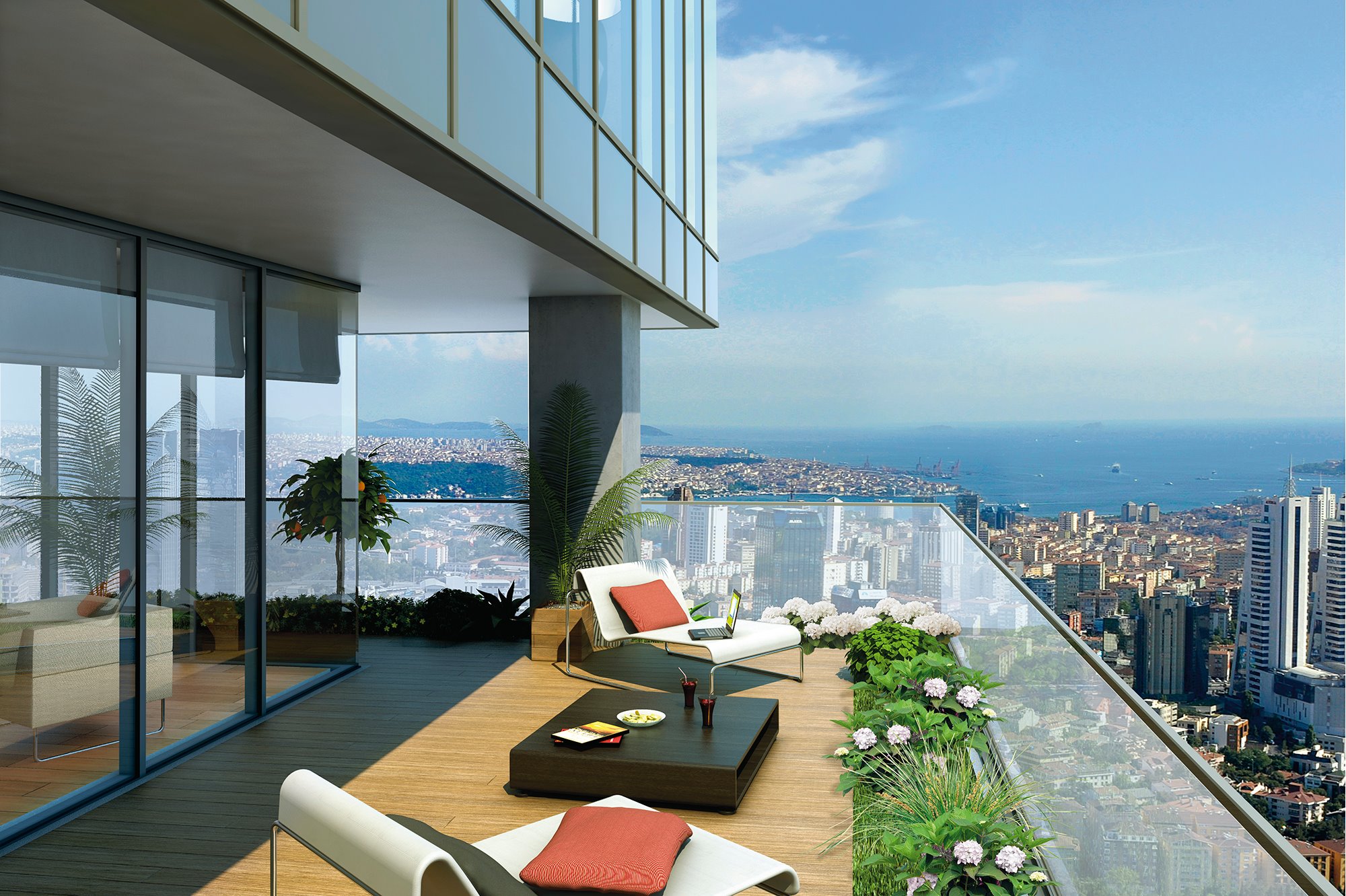 By Manolis Kostidis – Ankara
The levels of the prices of real estate in Turkey are dangerously high and there are those who speak of a "bubble" that is in danger of bursting abruptly in the near future.
According to the data announced by the Central Bank of Turkey, property prices in Istanbul have increased by 20.4%, 10.6% in Ankara and 12.42% in Izmir, compared to 2013.
The price increases are impressive even per month. The price difference between May and June 2014 is troubling the relevant authorities. The increase in property prices in just one month in Istanbul has reached 1.76%, 1.2% in Ankara and 0.76% in Izmir.
Economists say that the upward trend that has been going on for four years now is due to the excessive bank lending to consumers. Most loans are given with a floating rate and a future economic turmoil could cause a sudden drop in prices, while reducing demand in the real estate market.