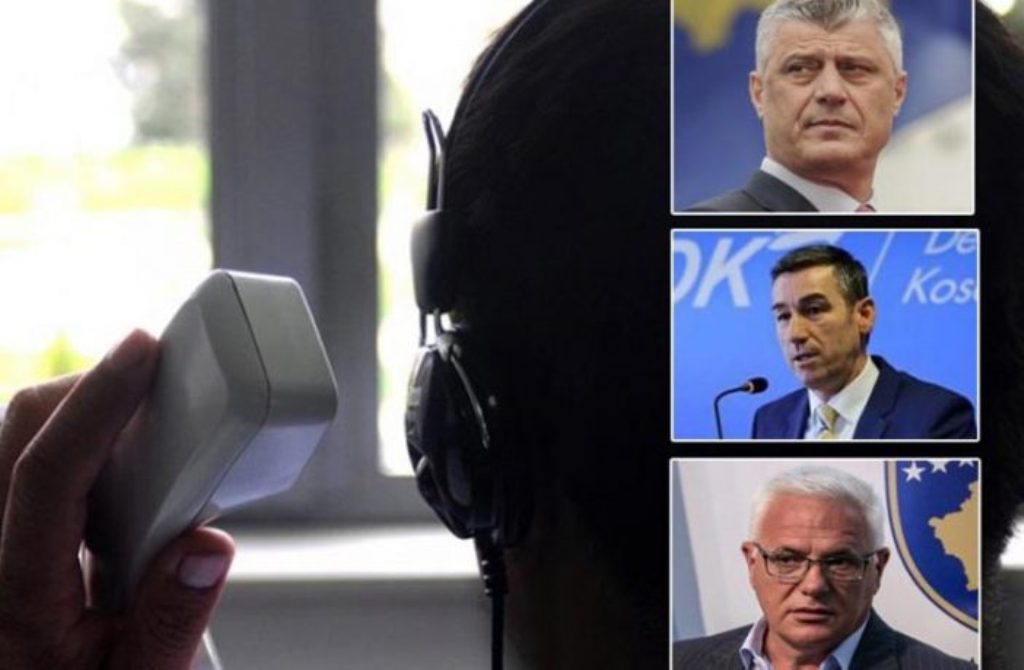 A new scandal has broken out in Kosovo's political stage. The so called "Pronto" affair has to do with a phone tapping scandal which involves 11 people. The case was named like this because this is a word which was often used during these conversations.
The case in question also involves current ministers, MPs and former MPs and also several other state senior officials.
The trial has provoked many debates on the way political influence is exerted, while experts say that this is a clear message for senior officials who may be involved in corruption cases or organized crime.
Prosecutor Drita Hajdari, who is investigating the case, says that she has demanded the removal of the judge who is trying this case for not being unbiased.
However, the prosecution's request was not approved by Pristina's Court of First Instance.
Njomza Arifi of the Group for Legal and Political Studies, which is observing the progress of the trial in question, says that prosecutors and judges should not be influenced by politicians. /ibna/