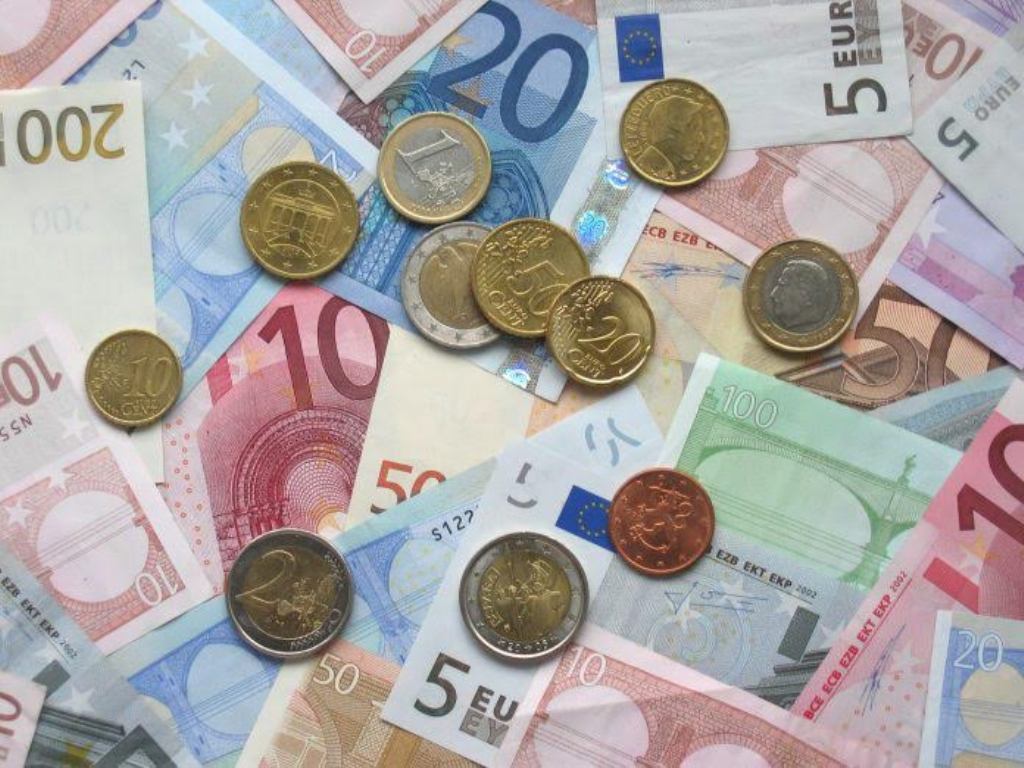 Outgoing minister of Labor and Social Welfare, Arban Abrashi said that the increase of minimum salary is soon expected to happen.
Abrashi says that in the last meeting held with the Economic Social Council, the latest analyses on minimum salary have been presented.
"This week, we, as a ministry, will finalize the guideline for minimum salary, while we expect inputs from the Chamber of Commerce and Alliance of Businesses on this. Currently, we're aiming to increase minimum monthly salary to 170 euros", he stressed.
Minimum salary which was decided by the government of Kosovo in 2011 has not been changed since then.
For six years in a row, minimum salary in Kosovo has been 130 euros for employees under the age of 35 and 170 euros for employees over the age of 35. /balkaneu.com/