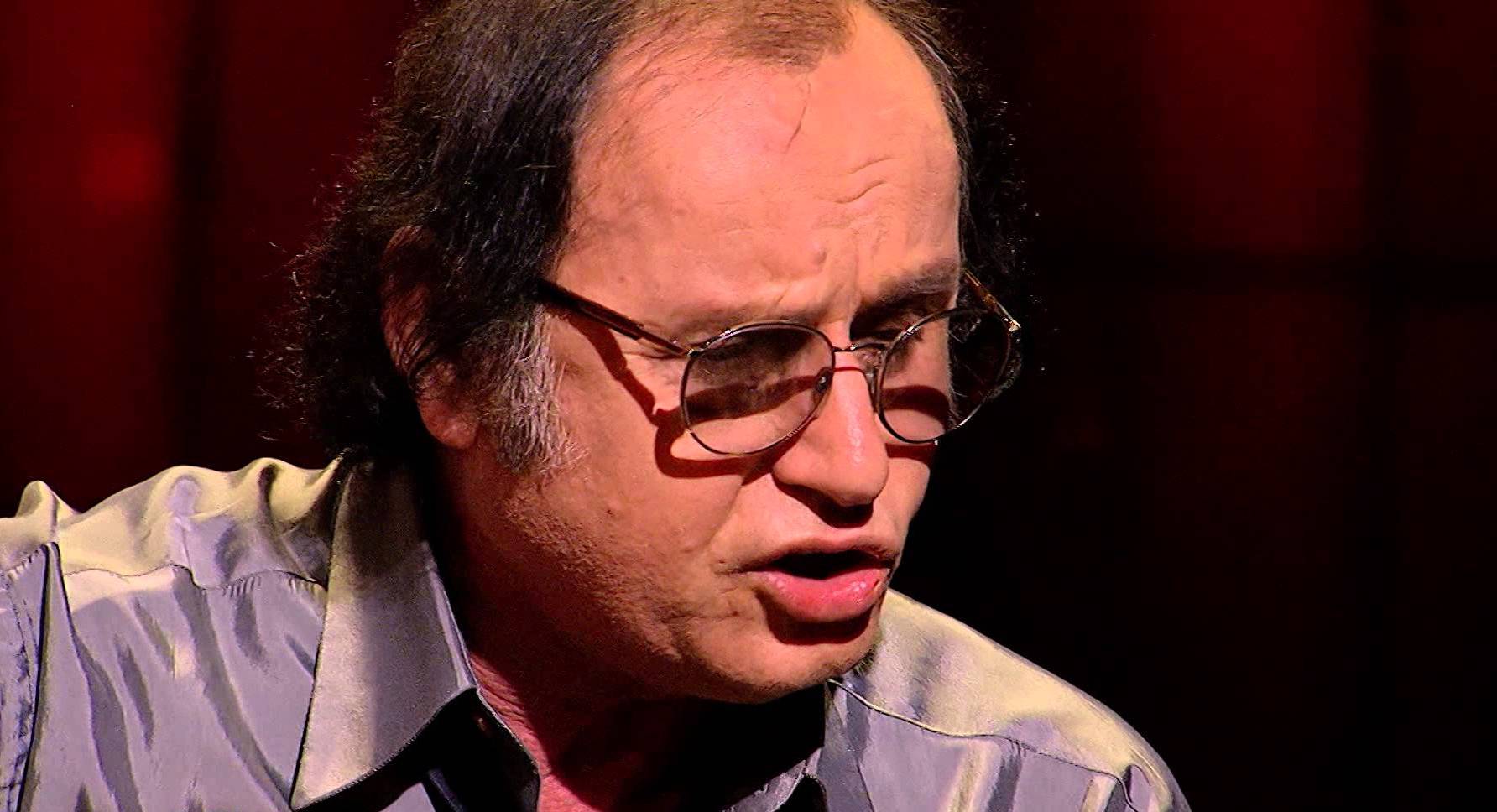 Françesk Radi, one of the renowned figures of Albanian music, has died on Monday at 03.04 am local time after a serious illness.
Known as a singer, songwriter, soloist and instrumentalist, he was a loving person for the Albanian public.
Radi began his music career 47 years ago. Then, he had two clips of his two popular songs.
His music clips marked the beginning of the first video clips Albanian songs.
A few days ago, he suffered a brain hemorrhage and was fighting for his life in the hospital of Tirana, but he couldn't make it.
The wife of the deceased, Tefta Radi, the main newscaster of RTVSH for nearly four decades, called on authorities to help his husband to undergo treatment outside the country.
The Health Ministry said that all he was doing everything possible to save the life of Radi, but his condition was critical.