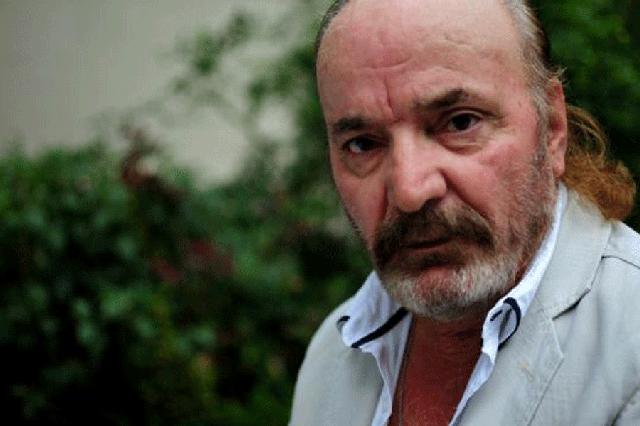 Bujar Lako, one of the most prominent actors who gave life to the Albanian film and theater, has passed away on Monday as a result of a heart attack.
Today, Lako was taken to his last abode. In the recent years, Lako avoided public appearances and that is how he left this life.
On this day, when homage was paid by family, friends and colleagues, Bujar Lako was not placed in a theater hall.
Upon the request of the family, a simple ceremony was organized in his honor in the home where he lived in Tirana. However, in the recent hours, many colleagues, friends and admirers came to bid him farewell.
Bujar Lako is considered one of the biggest actors of the Albanian cinematography. He played around 70 theater roles, but he became famous with his cinematography roles in over 30 films, where many of them are icons of the Albanian film.
In 2005 he received the "Golden Palm as the best actor in the "Cairo International Film Festival" with the film "Magic Eye" directed by Kujtim Cashku. This is the biggest award ever given to an Albanian actor in an A category festival. In 2013, Bujar Lako was given the high title "Honor of the Nation" by the President of Republic. /balkaneu.com/