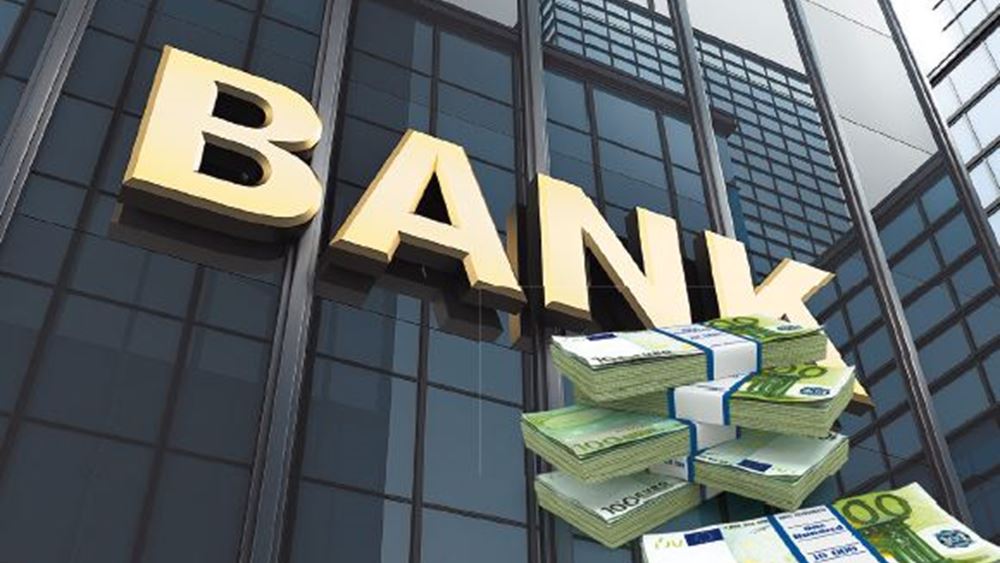 The bill on setting in motion project "Hercules" will be tabled to Parliament by the end of October, consisting the government's top priority for immediate legislation, as Deputy Foreign Minister G. Zavvos stated today following the approval by DG Comp.
It is worth noting that according to him the scheme itself is voluntary, will last 18 months with a six-month extension, as is the case with the Italian model, while he also argued that it would only comprise the first step in dealing with red loans, as are other legislative initiatives that are underway. The goal is to reduce the volume of NPLs by 30 billion by throughway of 2021, so that banks can catch their breaths and finance the real economy, with a government guarantee of up to 9 billion euros.
Distress
Apart from that, the deputy minister appeared deeply annoyed by various leaks in the previous days, stating in fact that "those who leaked that supplies would be more frontloaded probably want to make a joke out of the stock market". Commissions, he said, will be given per year, will be lower compared to the Italian model, although the neighboring country has an investment grade, will extend over a decade, and judging by today's figures they will be below 180 basis points (1.8%). According to Mr. Zavvos, immediately after the "consolidation" of Hercules, everyone should face their responsibilities. "We told the banks that after three recapitalizations with taxpayers' money, the banking system should become credible and profitable".
He noted that banks have every reason to proceed with securitizations swiftly and acquire guarantees, since it is the only way for the risk weight assets to be subsidized, while stating that the portfolio to be securitized should have a rating (BB-) of two firms. /ibna