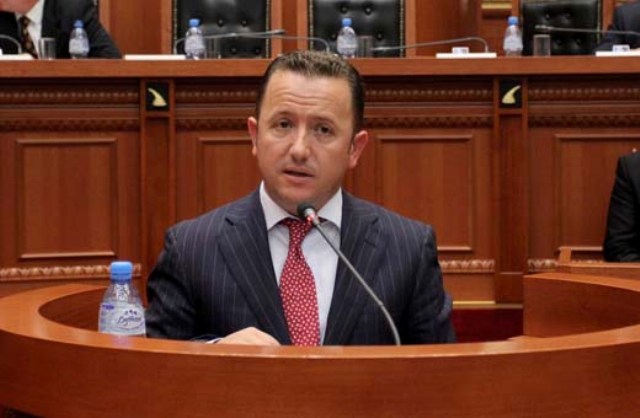 Tirana, May 21, 2013
It's the first time that a private prison is soon expected to be built in Albania in the framework of a pilot project. The Minister of Justice, Eduard Halimi said today during a meeting on the privatization of prisons in Albania that, "it has been decided to build a private low security prison with a capacity of 300 convicts who have been sentenced up to 5 years".
The minister said that foreign experiences in private prisons for the rehabilitation of convicts must be taken into consideration. "Private prisons offer rehabilitating services that assist prisoners to reintegrate in society after their sentence, in order for them not to return in prison any more", said the minister.
"The budget for prisons is 30 million Euros a year, while the cost of a convict is 6 thousand Euros a year. We have built 12 new prisons in 5 years and have changed the image of the penitentiary system, the quality of life inside is one of the best ones in the region and population is not a concern. But this is not sufficient, because we have seen young people who don't go to school or work once they get out of prison", said Halimi.
Halimi said that these prisons will be built based on a partnership between the public sector and the private sector and that the management will be carried out by the private sector, following a model similar to the British one.
"Private prisons lower the cost of construction and maintenance for the state, increasing the quality of service in the institution and guarantee rehabilitation", said the minister during a meeting held at the Ministry of Justice. /ibna/