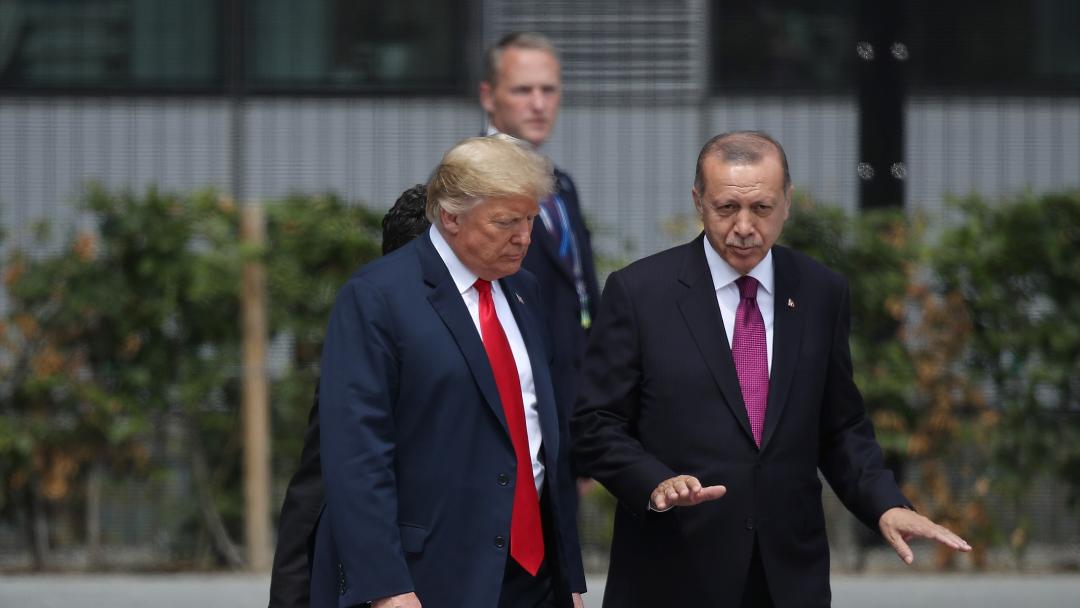 A joint announcement by 14 MEPs from the Socialist, Left and Green groups was issued, condemning the Turkish military invasion in northeast Syria.
These are MEPs who actively support the initiative for joint action and the following of the same course between progressive forces via the Progressive Caucus. In their statement, the MEPs underline: "President Erdogan's actions are those of a criminal and Trump appears as his accomplice", while expressing their support towards the "Kurdish democratic forces".
"We condemn President Donald Trump's decision to abandon Syria's democratic forces, which paid a very high price for their fight against ISIS and displayed exemplary courage", they stress. At the same time, they highlight their concern for further destabilization in the region and the re-emergence of ISIS.
Meanwhile, more states proceed to react strongly against Turkey, while the issue of the country's intervention and its violations in the Eastern Mediterranean will be raised at the Summit. The Greek Prime Minister is expected to comment on the issue and the need to impose sanctions, while Alexis Tsipras is also expected to bring up the matter with a sense of emergency during the Pre-Council of the European Socialists and Democrats. /ibna