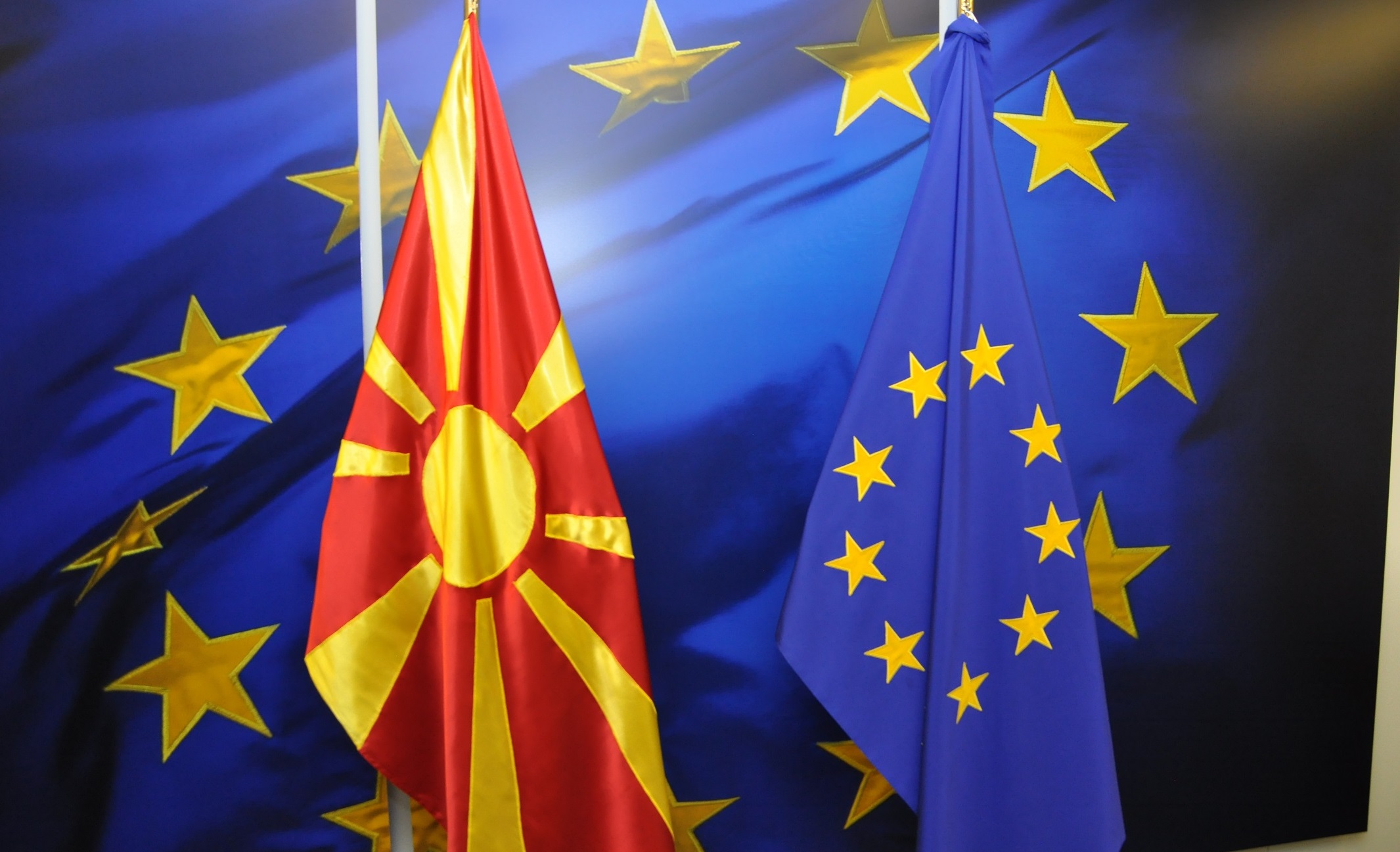 While the government is pleased with the progress report released by the European Commission on Wednesday, the largest opposition party, VMRO-DPMNE has come out with a strong reaction today.
"Government is lying. Accession talks will not start this year. The talks will not be launched because there have been no reforms", VMRO-DPMNE said.
According to the opposition, it is impossible to join the EU with a politicized administration and with a ruined health and education system. The opposition has also declared that the talks will not be launched for as long as Zaev serves as Prime Minister.
Meanwhile, political analysts say that the EU must not delay the process any further.
"It would be bad if the date is delayed any further. The EU will lose credibility if it doesn't deliver on its promises. Any further delays will be reflected on internal politics", said Malinka Ristevska Jordanova of the Institute for European Policies.
Meanwhile, the European Commission published the progress report in Wednesday recommending the EU to start accession talks with North Macedonia. However, EU foreign ministers will meet next month in Brussels to decide this. /ibna/