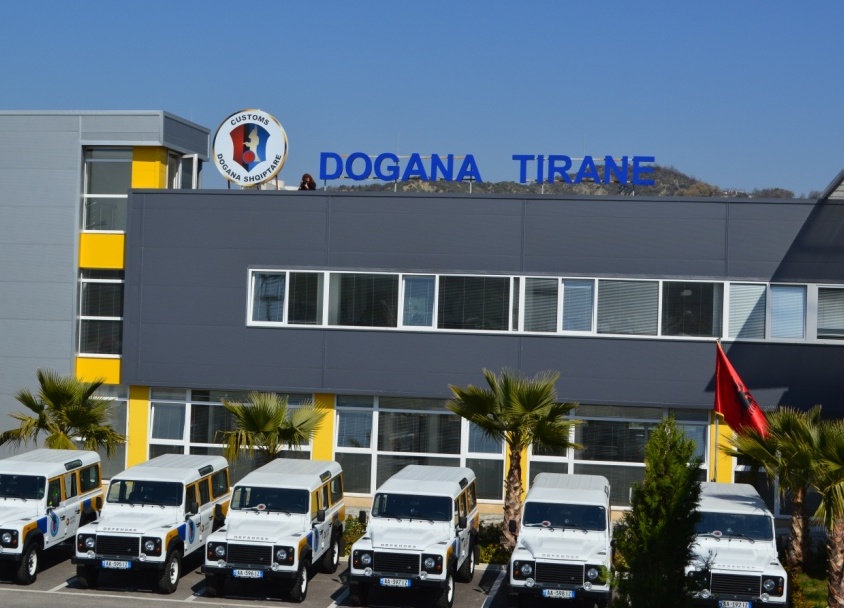 Tirana, 14 October 2015/Independent Balkan News Agency
British company Crown Agents, which assists the Albanian government for the collection of taxes and the growth of capacities in the customs system, says that it remains committed toward Albania in order to make sustainable changes, working alongside customs and the Ministry of Finance.
This company's reaction followed several publications on the media that this company will be replaced by the Georgian company "Reformatics", as it has failed in its program with the Albanian government.
Crown Agents says that it has assisted Reformatics' consultants during their first visit to Albania. "We're sharing as much information as possible with them to assist them in their work and we welcome their precious experience in the reformation of customs and the taxation system. During the weekend, we met with the adviser of Reformatics on customs and we believe that we agreed on many issues that need to be addressed".
Crown Agents says that in the first 20 months of their program, they have identified 3500 cases of tax evasion or other types of fraud in customs, which according to the company, amounts to 180 cases every month.
"In the past 8 months alone, we have identified 13 million euros worth of revenues which would otherwise not be collected and if some of the most serious offenses are investigated as they should do, this figure can easily double by the end of the year", the company says.
As far as the application of law is concerned, Crown Agents says that the level of detection of its groups is 25%, compared to 1% of the staff of the customs administration responsible for borders and enforcement of law.
Crown Agents says that it has identified 80 cases of corruption and abuse within customs and it has assisted the customs administration in issuing disciplinary measures and removing these individuals from the positions that they hold. /ibna/