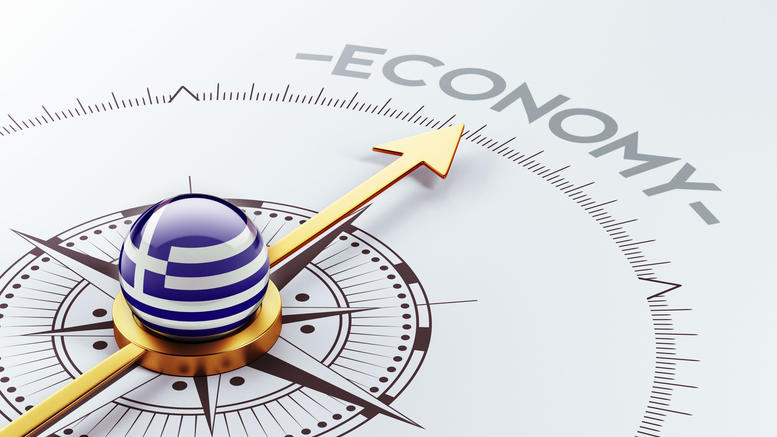 Athens, November 3, 2015/Independent Balkan News Agency
By Spiros Sideris
Very interesting is the Prognos AG global report for 2015 on issues concerning developments in various aspects of politics, economy and society, published exclusively in the German newspaper Die Welt. Part of this year's report is on Greece and the economic crisis, which analysts argue will last for a long time.
"By early 2020, the Greek economy will be shrinking by 0.8% every year, with the unemployment rate soaring. And this will be the case under the optimistic scenario, which says that no more shocks will occur and that the country will remain in the euro", the report says.
Specific reference is made to the high proportion of debt that will remain for years. "From 2008 until today the ratio of debt to the GDP of the country has doubled, reaching 200%. By 2022 it will reach 245%", the researchers predict. The chief economist at Prognos AG Michael Bemer says convinced that "without a real debt haircut Greece will not be able to stand on its feet". This however, is a scenario the eurozone and especially the German finance minister Wolfgang Schaeuble, reject.
Bemer also makes a reference to the social consequences of the crisis. He argues that on more generation is needed until the Greeks find themselves in the same position as before the crisis. "Since 2008 the country has lost 1/3 of its economic power, today one in four people are registered unemployed". In contrast with the European Commission, which every so often predicts significant improvement, the report's prediction is that only in the 2020s will Greece be able to increase its GDP above 2% and walk on a secure path of development, while only in 2034 will it return to the pre-crisis level.
For the unemployment rate to drop to 10%, which is also high, 25 years must pass. Bemer admits of course that specifically for Greece predictions involve great uncertainty.