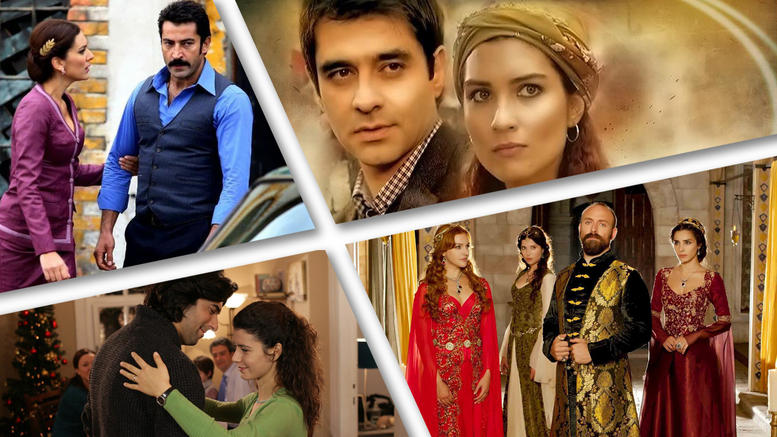 Review Hari Stefanatos
More than 70% increase in revenues from exports of turkish TV series in the Middle East and Arab countries was reported.
Turkey earned more than $150 million in 2013 from exports of television series in the countries of the Middle East. As was announced by the business advisory firm Delloite, while in 2008 the country earned only $10 million from the export of television series, within five years the income rose to $150 million.
The company estimates that due to the quality of the series and their popularity, each episode can be sold in Arab countries at a price of up to $200,000.