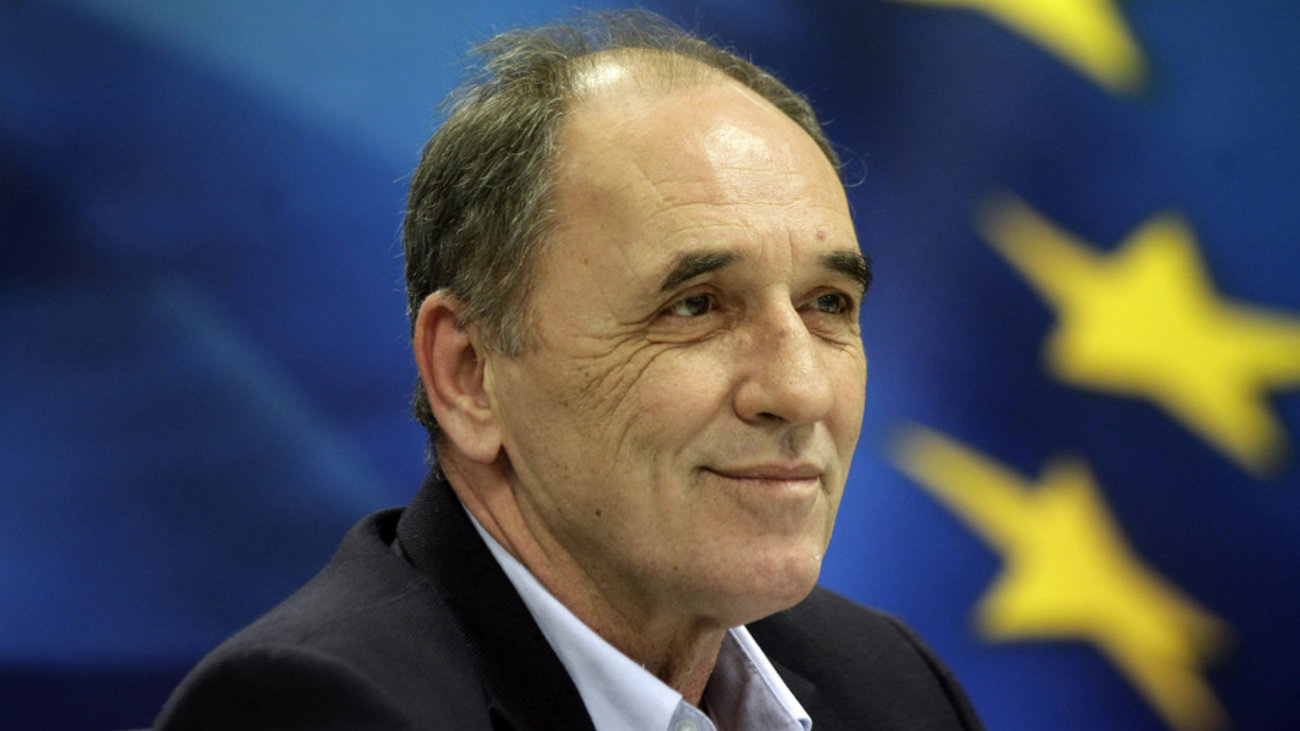 The Trade Marks of Products following the Agreement with fYROMacedonia, "issues that come under commercial law, I believe will be solved in the best possible way; more complex problems have been resolved in the past for commercial uses", said Greek Minister for Environment and Energy, Giorgos Stathakis.
"The geographical determination, he notes, solves any possible problems and facilitates us to continue to use the term; more complex problems have been resolved in the past for commercial purposes", as "the EU has clear legislation. A very large number of products that have a local origin are encoded, delimited. The neighboring country will be in a process of EU membership with what this implies in terms of institutional changes that need to be done step by step, in order to meet all the conditions",
As Giorgos Stathakis pointed out, "consider how many problems have been resolved with Bulgaria, with other neighboring countries, precisely because we have followed a common European course and all these are part of an institutional framework that has rules and ways to resolve these differences".
According to him, "instead of statically looking at the picture, let's look at it in its perspective, that is, as we have resolved, because of the European institutional framework, various issues that we have in the past, the same applies to a neighboring country that enters now in the European perspective. So the way we solve the problems will be compatible with the European acquis. This is of paramount importance because we leave the static image and go to what creates a unified approach of the issues".
Concluding, he stressed that "Bulgaria, Romania , Croatia is in the EU, Serbia's chapter has opened, now Albania and Skopje will also be discussed. A single European Balkan space is being created at the moment and Greece can not be left out of this story"./IBNA