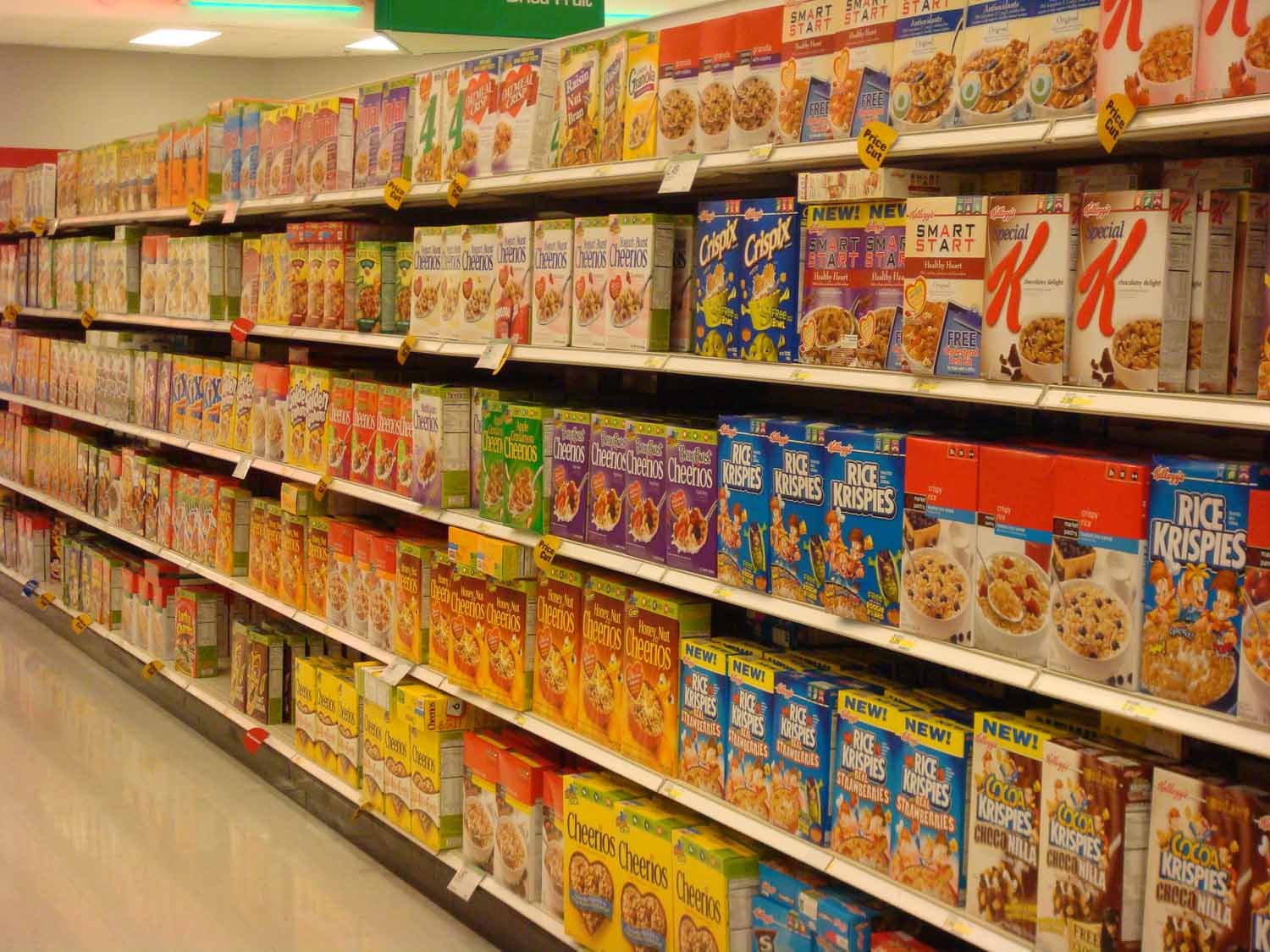 A new study on double standards for food in Bulgaria and in Central Europe is being prepared by Bulgaria's Food Safety Agency and Economy Ministry.
This was announced on February 6 by the head of Bulgaria's food control directorate, Lyubomir Kulinsky, in an interview with public broadcaster Bulgarian National Television.
Kulinsky said that sampling for analysis of products from the market in Bulgaria and in four Central European countries would soon begin.
He said that there would be comparative analysis of brands and their contents as sold in Bulgaria and the equivalents in the Central European countries. The results of this analysis would be announced, Kulinsky said…/IBNA
Read the full article on Sofia Globe