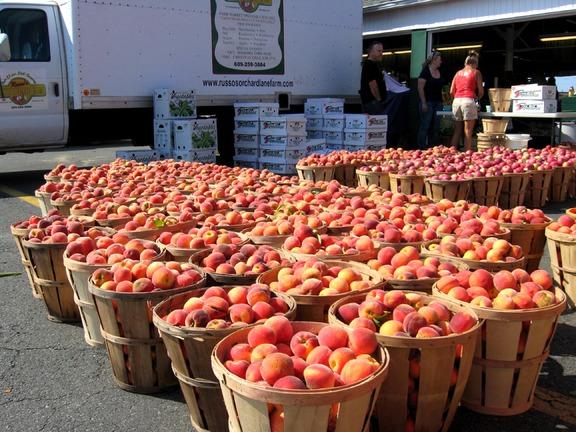 Spokeswoman for the Greek government, Sofia Voultepsi, has promised Greek farmers compensation for losses suffered as a result of the Russian embargo on imports from the European Union.
"Greek producers will have the state's full support," the Foreign Ministry also said in a statement late on Saturday as it sought to play down the impact of the temporary ban by Russian authorities.
"The Russian market is a very important destination for fresh Greek agricultural products but the turnover in terms of number is limited and can be dealt with on a national and European level," said the Foreign Ministry.
Moscow imposed last week a one-year ban on all meat, fish, dairy, fruit and vegetables from the United States, the 28 EU countries, Canada, Australia and non-EU member Norway. Russia is by far the biggest consumer of EU fruit and vegetables and a major global consumer of fish, meat and dairy products.