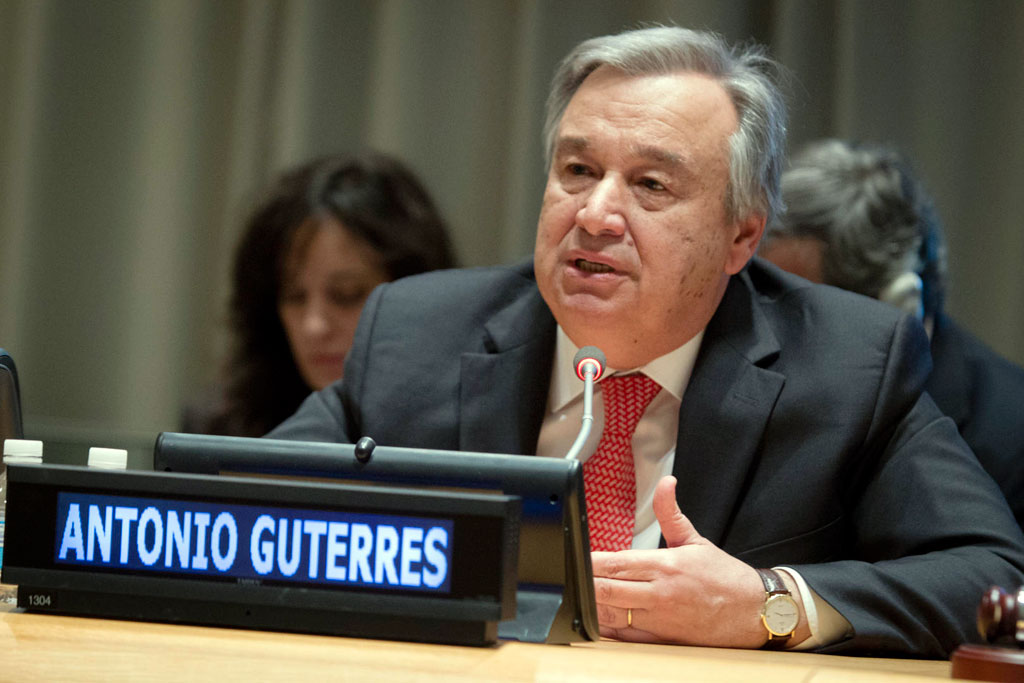 We hope that the Turkish side's attitude will change, and especially Turkey's, which has not allowed for the negotiations on the Cyprus issue to resume, Government Spokesman Prodromos Prodromou stressed today during statements he made shortly after the celebrations of the anniversary of the 28th of October 1940 in Paphos.
As for the November 25 meeting, Prodromos Prodromou noted that "we are ready; the President is ready for the meeting, the UN Secretary-General will see the two leaders in order to discuss the next steps.
The President of Cyprus has long sought to resume substantive negotiations. The SG is launching this initiative, which is certainly positive. We wish, we hope, we expect that the Turkish side will change its attitude, and most of all Turkey, which has not allowed us to go on with the negotiations", the government spokesman continued.
In a relevant question, the Spokesman commented that "We know from the UN's, from the SG's part, that it is expected for both sides to conclude upon the terms on which the negotiations will be based. Already there has been significant progress in the latest cooperation with Miss Lute. In September the ground had practically been set; unfortunately steps backwards were observed. So now we hope that this agreement can be made and that Turkey will respect it, and above all it will finally decide to agree to discuss its own part in all this, that is, the end of occupation, of guardianship under guarantees. But we will deal with all that when the time comes"./ibna