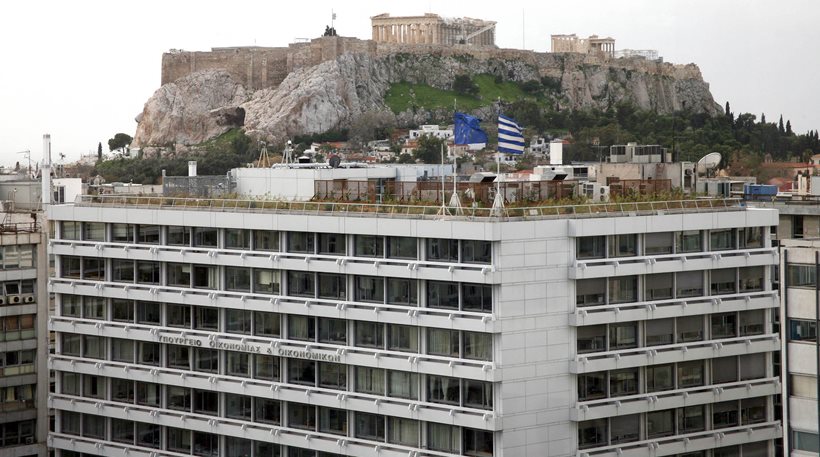 Procedures for the establishment of a Development Bank have began as the approval was given by the institutions. Indeed, according to information in the institutions' proposals, the alternative to the establishment of a development bank is to provide an alternative to upgrading the National Entrepreneurship Fund to a development bank.
According to information from the Greek Ministry of Economy, the bank's funding will not only be from national resources, but it will also involve development banks from Eurozone countries and for a speedy process in its development technical assistance from 4 corresponding banks will be launched.
In particular, the German KFW, the French National Development Agency, the Italian Cassa Depositi e Prestiti and the British British Business Bank will contribute.
In the coming weeks, Greek Economy Minister D. Papadimitriou plans to go to Germany to discuss the matter with KFW executives.
The aim of the ministry is for the development bank to be an "umbrella" body for the agencies that oversee the ministry and which aim at enhancing extroversion and attracting investment. Also, the single entity will include consulting services within the ministry, and the impetus to business will be achieved through tools such as business loans, credits, and savings. It will be linked to state, European and interbank funding, but it will not take risks for government funds.
Furthermore all the Community funds for Greece will be under the bank's umbrella while the promotion of development partnerships at transnational level is on the table of discussions, in order to reduce bureaucracy and facilitate investments as much as possible.
In addition, a guarantee is being sought for exporters to operate.
It is noted that Greece is the only eurozone country that did not have a development bank./IBNA