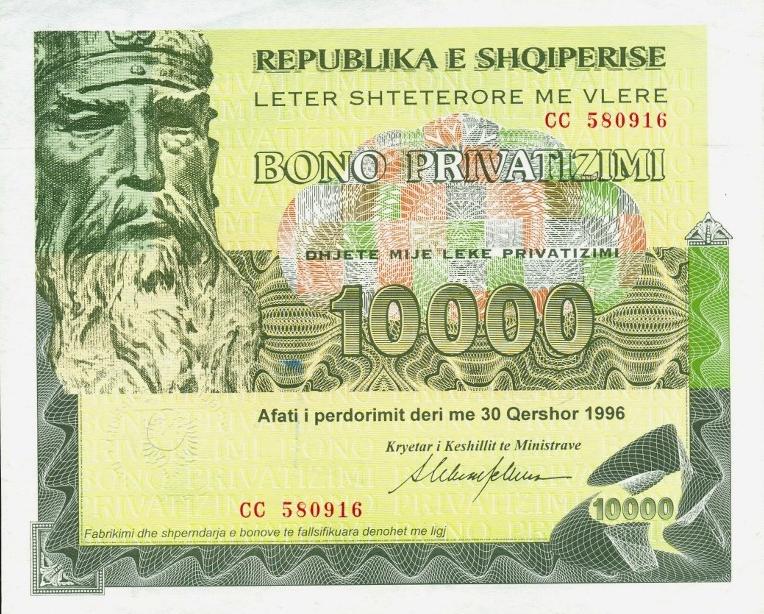 Tirana, August 19, 2014/Independent Balkan News Agency
Bank of Albania has decided to apply a simplified procedure for the purchase of treasury bonds and bills. This will start during the last month of this year and aims at encouraging more people into buying bonds and bills and to facilitate access in the main instruments of financial investment.
Sources from the Bank of Albania say that the participation in treasury bonds will be simpler, as participants will not need cash deposits at the Bank of Albania and that for this, they will use their accounts in commercial banks.
Participation in auctions will be made through bank accounts, thanks to a new electronic system. This system is being established as part of the application of a joint project between private banks and Bank of Albania.
Individuals and subjects will only hold their account of the bills at the Central bank, while cash transactions will be conducted through commercial banks.
Bank of Albania says that this new system will significantly reduce the number of customers on its windows who come to perform cash transactions. These transactions will be made in commercial banks, which have a more suitable infrastructure.
At the end of the first half of this year, individual held 12% of the stock of domestic public debt. /ibna/