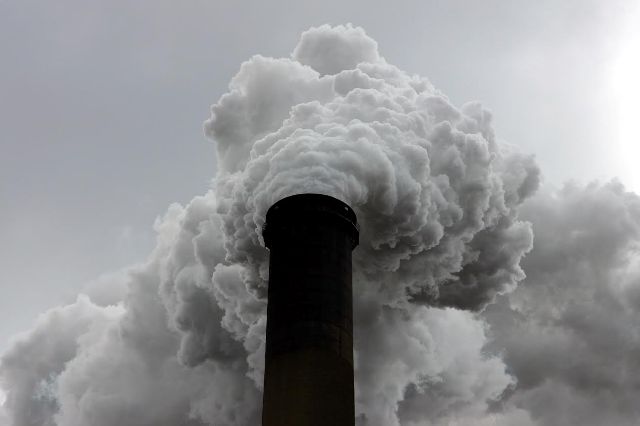 The high level of air pollution in Pristina and surrounding areas has worried residents who expect prompt action by authorities.
In Pristina, the level of PM10 particles is several times higher than the normal rate and this has raised fears for cancer.
Unhealthy; this was the conclusion of the measurement taken today by the US embassy to Pristina of the air quality in the capital of Kosovo.
Agron Bektashi from the Regional Environment Center (REC) says that Kosovo is facing great pollution of air, water and land.
Bektashi considers the state of the environment in many communes in Kosovo as alarming.
"In general, air pollution in Kosovo is high and the health and environmental situation is bad", Bektashi says.
The high level of environmental pollution causes many diseases and deaths according to officials of the World Health Organization in Kosovo.
The head of this office in Kosovo, Skender Syla, says that people who are most at risk in Kosovo are children, elderly people and people with chronic diseases. /balkaneu.com/