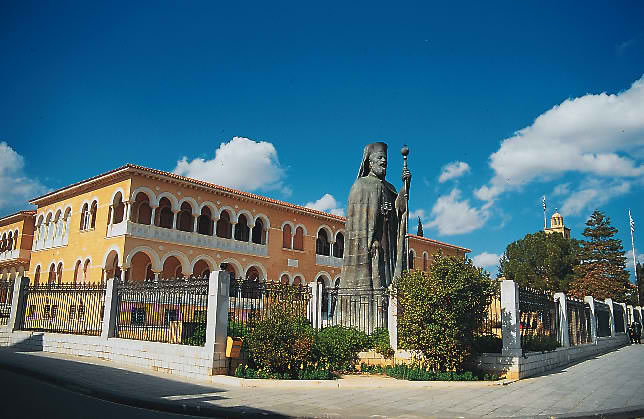 By Poly Pantelides and Peter Stevenson
The Justice Minister said day before yesterday he would appoint an independent criminal investigator to examine claims by daily Politis, which claims one of their reporters was wrongfully embroiled in a police investigation in relation to a death threat issued against President Nicos Anastasiades.
Ionas Nicolaou said that the Politis claims needed to be examined thoroughly.
"Our effort is to investigate the report's claims swiftly, with full independence and in depth so that there are no (wrong) impressions in relation to police's intentions." Although Nicolaou said he fully trusted the police chief, he added an investigation would include the police's handling of the case.
Politis crime reporter, Manolis Kalantzis, informed the force in early April that he had received a threatening letter for Anastasiades and Central Bank Governor Panicos Demetriades and their families. The newspaper said yesterday that police informed Kalantzis this week that he was a suspect in the case they said they discovered his DNA in one of the stamps.