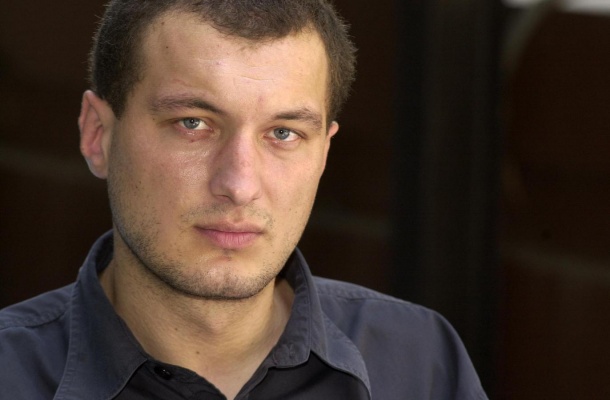 According to a research conducted by Balkan Insight and the Centre for Investigative Journalism of Monte Negro (CIN-CG), pro-Russian sentiments are heard wide and clear in Montenegro, because of local citizens of Serb origin who run media outlets that support the Kremlin.
Moreover, the content of the above mentioned media is against NATO -although, quite interestingly, last June the country became a NATO member- anti-Western, they oppose EU integration as well as the Montenegrin government.
BalkanInsight writes, "At least five new websites with pro-Russian agendas have been launched in the Montenegrin capital Podgorica this year; the latest of them was Ujedinjenje (Unification), (…) they all carry content that promotes the Kremlin political line (…) and support one or another of the Serb opposition parties in Montenegro."
"We never asked for or received any money from the Russians," said Dobrilo Dedeic, the owner of the Ujedinjenje site and a former Montenegrin MP," but, BI notes that often, the people behind these outlets cannot afford to pay journalists or contributors.
Currently launched Ujedinjenje's wishful thinking remains the actual title of the site, the unification of Montenegro, Serbia and "Bosnia's Serb-dominated entity Republika Srpska, which it sees as a single ethnic space that should have even closer ties with Russia", reports BI…/IBNA
Read the full articles on: BalkanInsight & CIN-CG
Photo: Shows Dobrilo Dedeic, owner of "Ujedinjenje" site and former Montenegrin MP