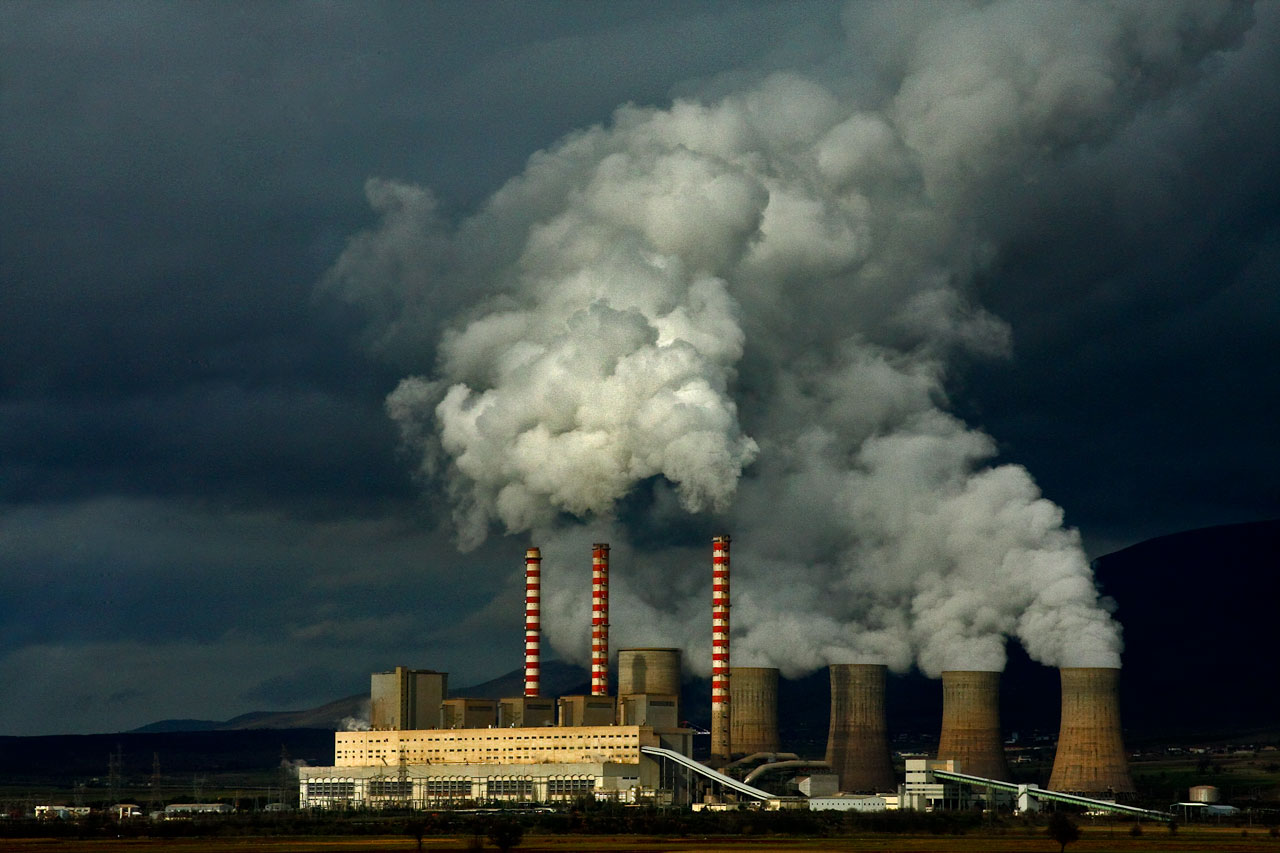 By Lefteris Yallouros – Athens
The Greek government has unveiled details of a plan to privatize the Public Power Corporation. The privatization is part of the agreement signet Greece has signed with its international lenders in order for the disbursement of rescue loan tranches to run smoothly.
It was initially conjured up by the Energy Ministry last May and will be implemented in three stages, with completion set for the first quarter of 2016.
The Corporation (in which the Greek state currently has a 51 pct stake) will be split into to two parts, a larger company and a smaller one. The small company will include power plants, lignite, hydro-electric and natural gas units staff and 30% of the current clientele. It should be running by 2015 and be sold in the first quarter of that year be sold by tender.
The larger company will be privatized with the Greek state giving up a 17 pct stake to a strategic investor by the first quarter of 2016.
The privatization plan also envisages the sale of a majority stake in the Independent Power Trasmission Operator and a full withdrawal of PPC from transmission networks. A strategic investor will buy up to 49 pct in the Independent Power Transmission Operator – along with its management – by the end of this year and increase the stake to 51 pct the second quarter of 2014.
The plan is strongly opposed by opposition parties. Main opposition Coalition of the Radical Left SYRIZA said the company should be 100 pct state owned and called on the Greek people and Unions to fight it. It also said the government had no right to sell public infrastructure and energy networks to private investors and that the Public Power Corporation has a value that exceeds EUR 20 billion.