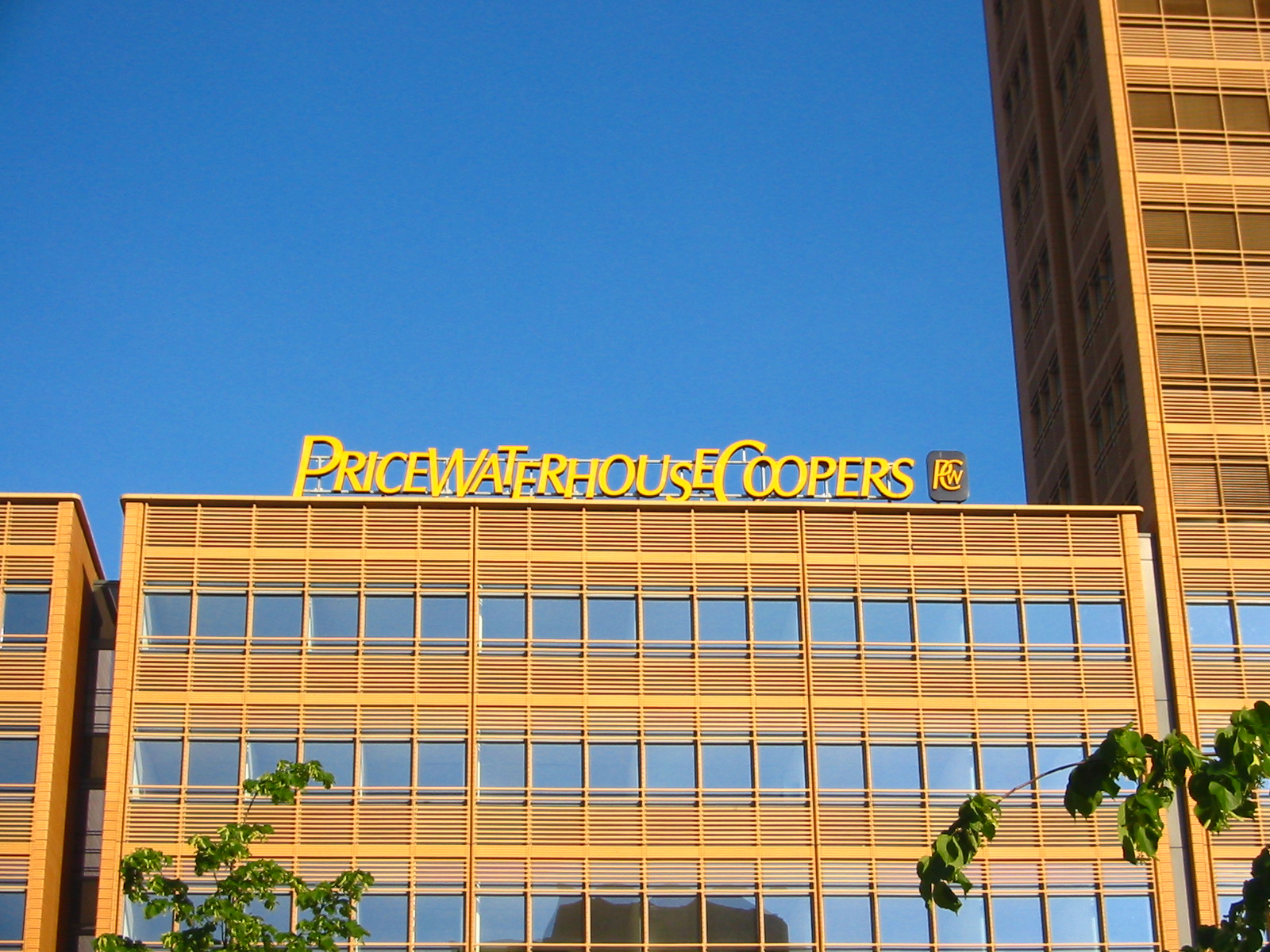 By Christos Meliopoulos – Nicosia
After the praise by the troika for seeing through the second part of the financial adjustment programme, the Cypriot government turns its attention to a series of challenges coming up in the next few weeks.
Before the disbursement of the next tranche of the bailout money (€185m) in late December, the issue of privatising semi-state organisations will demand final decisions, as the emphasis will now be on completing structural reforms.
In order to get the money, the government will have to clear the picture regarding which of these organisations will get privatised, which will be restructured and which will be abolished. The cabinet members will have in front of them the privatisations study conducted by PricewaterhouseCoopers.
According to the Memorandum of Understanding, Cyprus needs to raise €1.4bn by 2018 through privatisations. "It can definitely be done, but it's a matter of carefully examining which way forward is best for each semi-state entity; and there is also the matter of how strong political and social opposition will be," commented a hedge fund official who is paying close attention to the developments in the island.
As regards the state assets, the government has to determine how it can accrue maximum revenue. In this respect, ministers are said to be considering ways of joint partnerships with the private sector.
The updated memorandum allows more time for implementing the General Health System, another of the big challenges. The presentation of the plans for this overhaul of the public health system has been delayed until January.
On the privatisations front, the government has to hold a dialogue with organised social groups. Finding ways to accommodate the views of the people or rejecting them without angering them will probably be one of the hardest tasks of the administration, especially as, as Finance Minister Harris Georgiades said, the duration of this dialogue will have to be brief.
Much of the preparation of the framework for the sale of the semi-state organisations will fall upon the Council of the National Economy for the Republic of Cyprus. Its role is mainly to come up with suggestions for the most beneficial way to privatise.
One of its concerns is that the organisations involved in the process might fall in the hands of a few well-known Cypriot entrepreneurs, a development which would choke competition, the end aim of the whole exercise. "We need to make sure to bring in foreign strategic investors," said Marios Zahariades, member of the Council. "We also need to be clear that every case is different and should be dealt with on its own merit," he commented.